Baby Bling with giggle's Ali Wing: Minnie Driver — Some Pampering for the New-Mom-To-Be
by Ali Wing, founder, giggle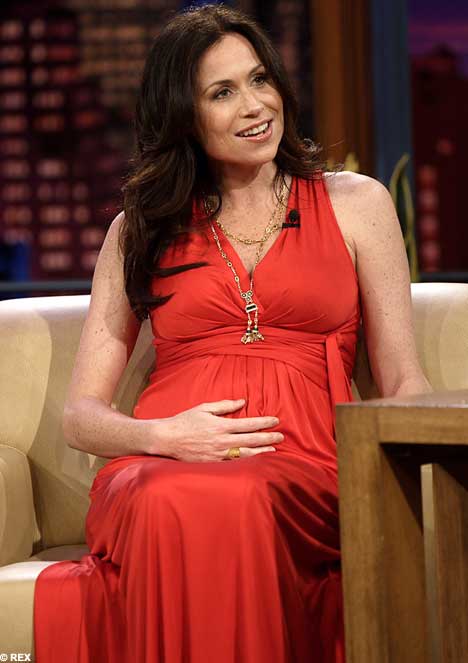 After several weeks of speculation, Minnie Driver announced on the Tonight Show that she's expecting her first child. She told Jay that she loves being pregnant "more than anything else," but that she has morning sickness morning, noon and night! For Minnie, or any other mom-to-be who's feeling not-so-hot, here are some items for your shopping list to get you through the upcoming months.

For immediate relief of a tempestuous tummy, try Quease Ease Lip Balm from Erbaviva, who makes all kinds of wonderful pampering products for both mom and baby alike. It's 100% certified organic, made from stomach-settling peppermint and ginger. Plus, it tastes good and keeps your lips moisturized, too!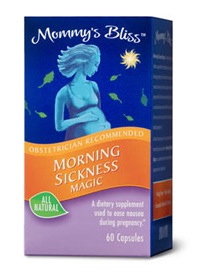 Or, for longer-term relief, try the all-natural Morning Sickness Magic Capsules. This herbal dietary supplement from the makers of Baby's Bliss GripeWater has ginger, Vitamin B5, red raspberry leaf, and folic acid. Designed for ongoing use, it's getting as popular among expectant moms as Gripewater is for colicky babies!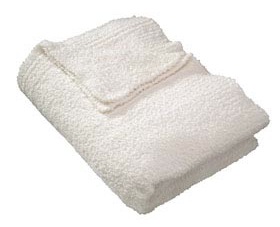 In addition to morning sickness remedies, Minnie should stock up on mommy pampering during this blessed but nauseous time. For curling up on the couch, nothing will feel nicer than a CozyChic Throw from Barefoot Dreams. It's made out of microfiber that's deliciously cuddly, and it's guaranteed to make any mom feel at least a little bit better. I also love Maclaren Beginning for their soothing aromatherapy products. Their travel kit includes treats for both mom and baby, including massage oil, leg lotion and face mist for mom, and dusting powder, room mist, and changing balm for the little one.
There. Now don't you feel better already?
---

In addition to smarter products, giggleoffers customized services to help make it easier to become a newparent, such as giggle personal shoppers and giggle's ultimate babyregistry, offering parents a robust set of tools such as gear guides,starter checklists and a baby gear dictionary.
---
Did you find anything that gave you relief for morning/noon/night sickness during your pregnancy?