Tyler-Langdon family go house hunting
by Jamey, CBB contributor:
Actress Liv Tyler, 30, musician husband Royston Langdon, 35, and son Milo William, 3, were out and about yesterday in Brooklyn looking at town-homes. The family currently lives in New York's West Village but are supposedly looking to make a move to the Brooklyn area.
One of the homes they took a look at is on the market for $16 million. The property is 8,000 square feet and has beautiful characteristics such as etched glass doors, grand fireplaces, and views overlooking the Hudson and Statue of Liberty.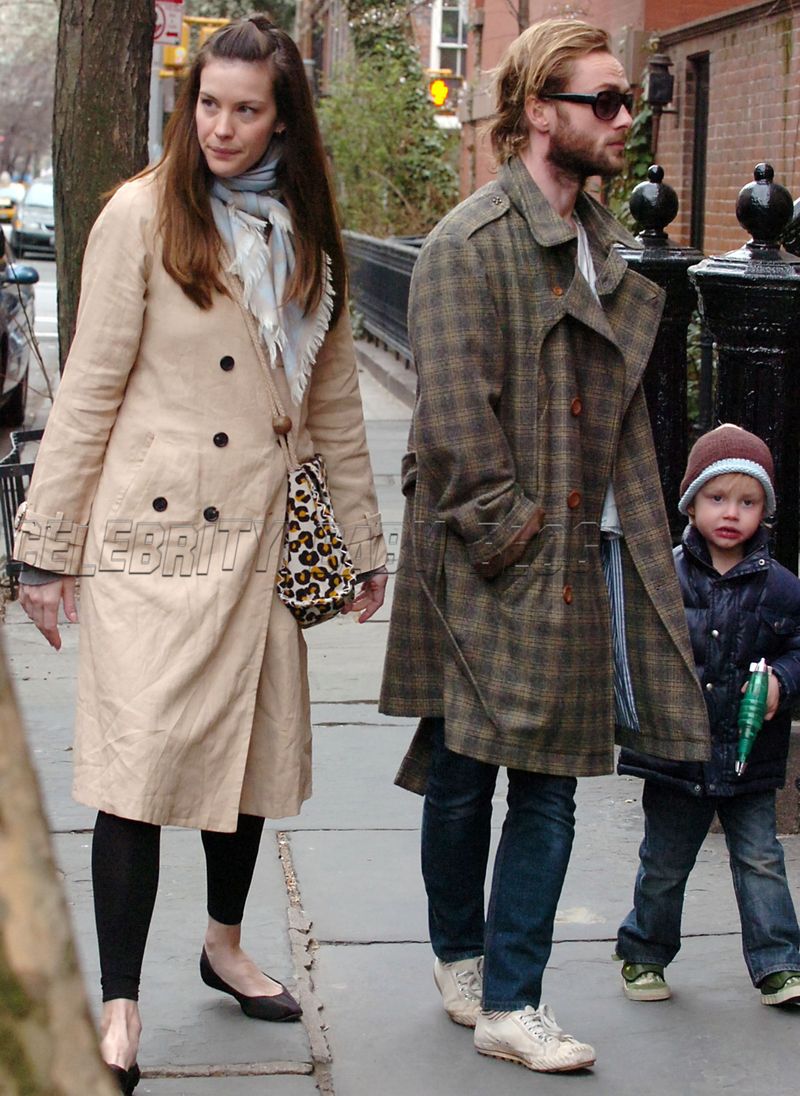 Source: Hello!; Startraks
Thanks to CBB readers Mary Beth and Nicole.
Milo's shoe info below.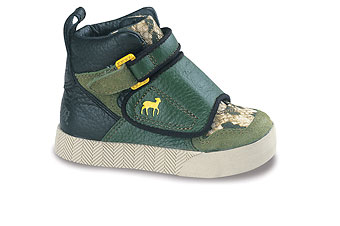 Milo is wearing L.A.M.B Miehana shoes in army green python/black ($75).