Teen pregnancy on CBB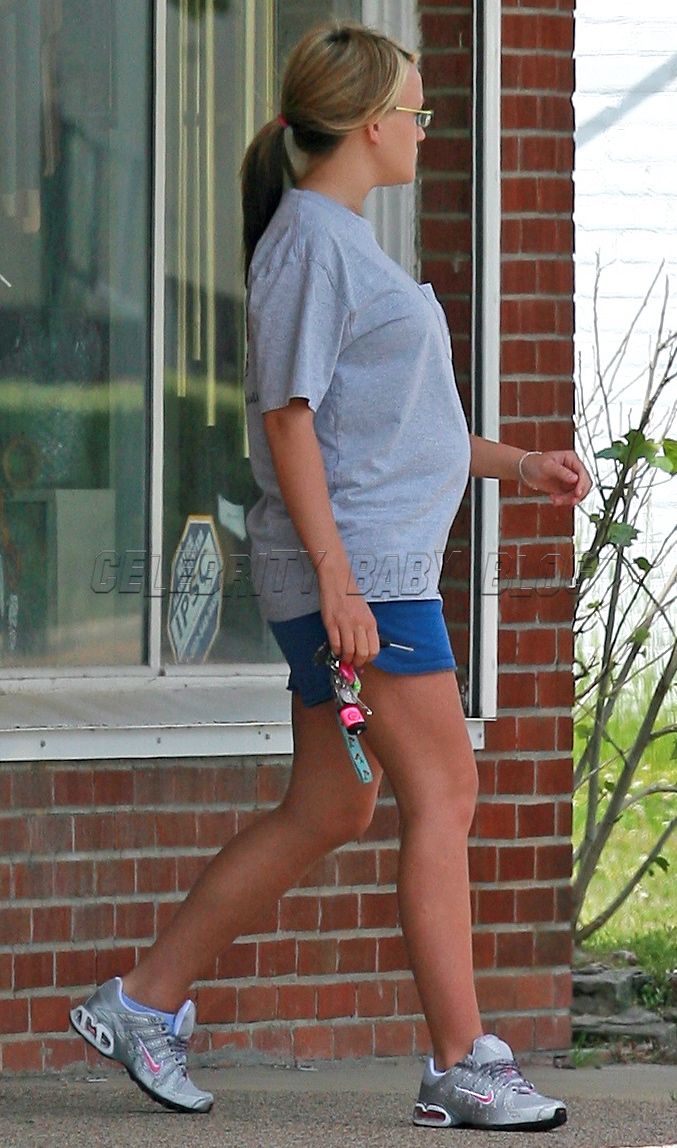 We've had some strong reaction to our coverage about Jamie Lynn Spears' pregnancy, related to her being a teenager. We don't feel that we are glorifying her pregnancy by reporting on it, but since there was initially strong reaction to the announcement, we posted a poll in February asking readers – "We often post images of pregnant celebrities out and about. Are you interested in seeing such coverage of Jamie Lynn Spears?"
The response was overwhelming! Out of over 11,000 responses, 64% of readers said they did want to see Jamie Lynn's pregnancy covered on CBB. 19% said no and almost the same number, 17%, said they didn't care. This illustrates that comments and emails are not completely representative of our readers at large. The take away is that if you are one of the 19% who thinks that our reporting on Jamie Lynn's pregnancy (and her baby when it is born) glorifies teen pregnancy, we respect your opinion and urge you to scroll past the posts about her but we ask that you also respect the majority of your fellow readers who do want us to cover the pregnancy.
Here are the results of the poll as of today at 11 am EST. Click Continue Reading to vote if you would like to vote and haven't already and to see where the last 500 votes came from geographically.

Photo by INF.
Blue=Yes, cover Jamie Lynn's pregnancy
Green=No, don't cover it
Red=I don't care
In the continental United States and Canada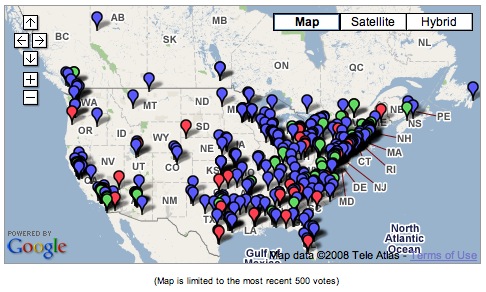 In Europe and Asia