Jamie Lynn Spears picks up ring
Jamie Lynn Spears picked up her ring from Connie's Jewelry and Gifts in Kentwood, LA this afternoon — she is believed to have dropped off the jewelry on Tuesday to be resized. The 17-year-old actress expects her first child in early July.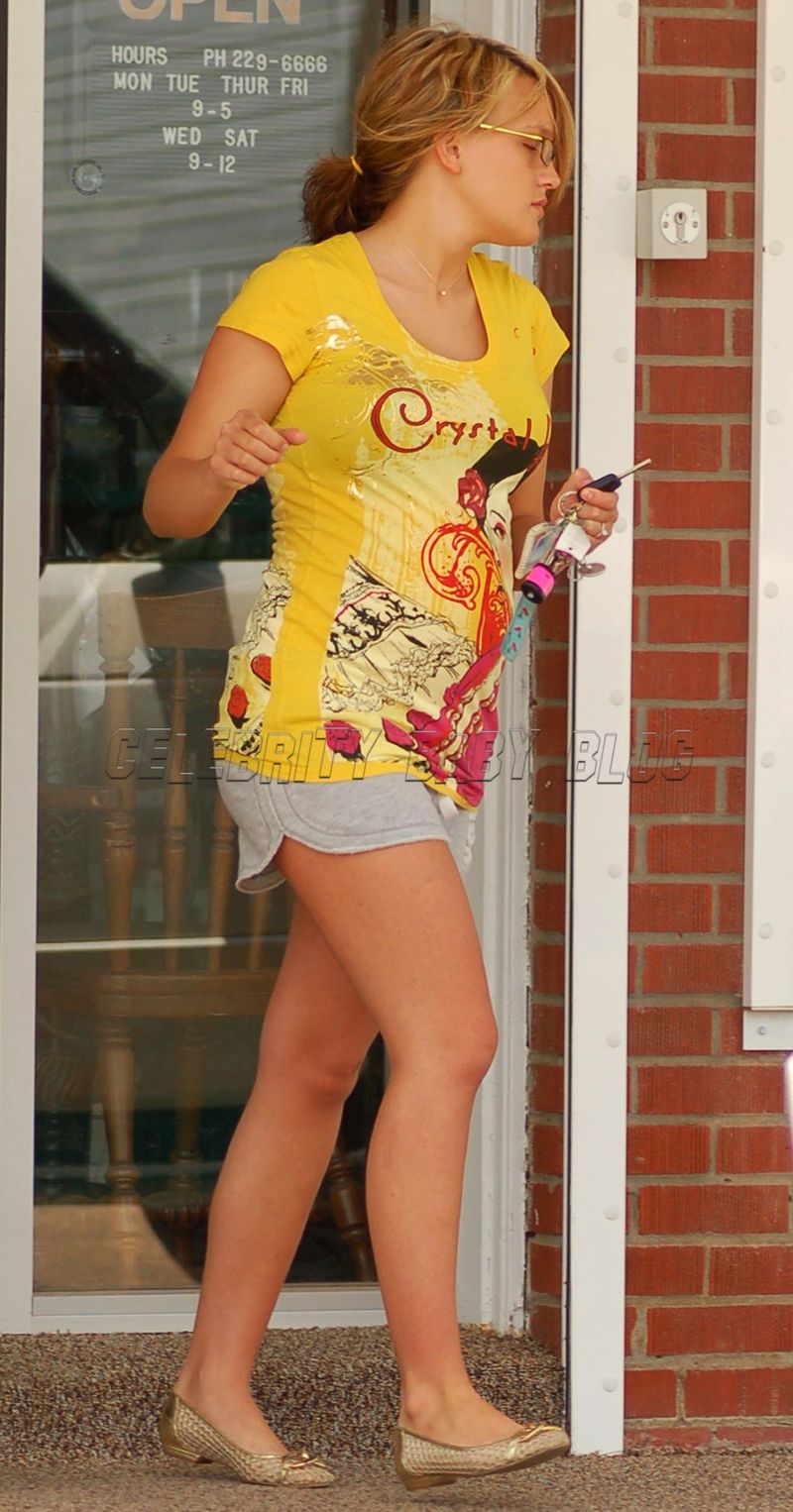 Photo by Splash News.
Info on Jamie Lynn's tee below.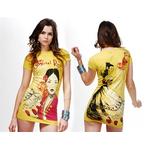 Jamie Lynn is wearing Crystal Rock "Flamenco Dancer" Women's Short Sleeve Tee in Yellow ($143).