Federline children take a trip to the Los Angeles Zoo
The Federline children — Kori Madison, 5 ½, Kaleb Michael, 3 ½, Sean Preston, 2 ½, and Jayden James, 19 months — enjoyed spending Wednesday at the Los Angeles Zoo with their nanny, grandma Julie Federline, and a bodyguard. Kori and Kaleb's mother is Shar Jackson; Sean and Jayden's is Britney Spears.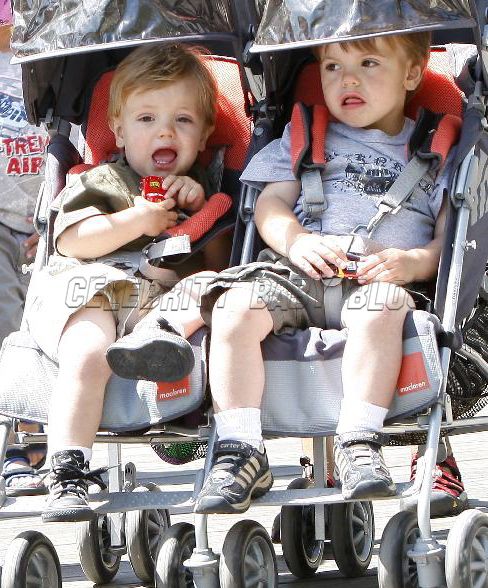 Photos by Flynet.
More images, plus stroller and shoe info, below.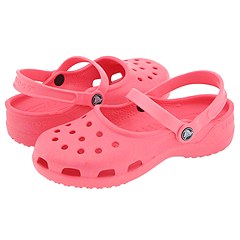 Kori wears Crocs mary janes in pink ($36).
Sean wears shoes by Carter's.
Jayden wears shoes by Converse.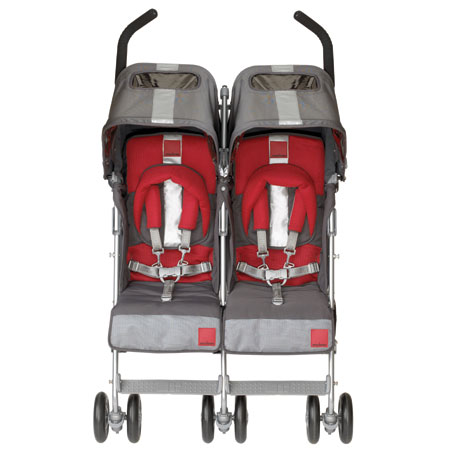 The stroller is a Maclaren twin techno in crimson/gray ($300).