Nancy Grace shares new photos of twins John and Lucy
CNN's Nancy Grace, 49, has shared new photos of her fraternal twins, John David and Lucy Elizabeth, who are now 5 months old. Pictured below is John David; click here to see Lucy. Dad is David Linch.
Source: CNN
Thanks to CBB reader Kelly.
Gear info below.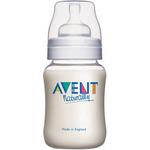 Next to Lucy is an Avent 9 oz. bottle ($5).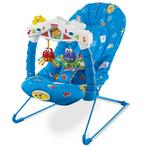 John David is lounging in an Itsy Bitsy Bouncer (on sale now for $35).