Kimberly Walsh and Justin Scott talk about marriage and children
by auditioning contributor Carlie: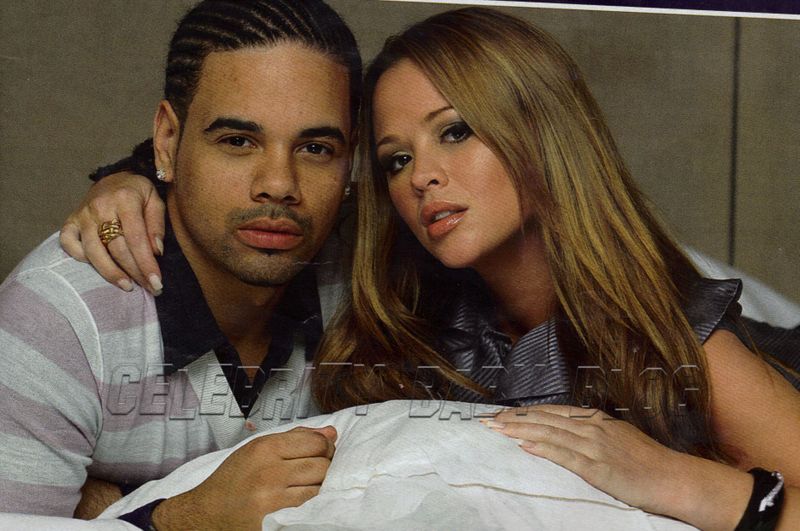 Embarking on a relationship with a partner who already has a child can prove difficult for some. However, for Girls Aloud singer Kimberley Walsh, it was a situation she found easy to accept. The 26-year old is featured in this week's issue of Hello! with her boyfriend of six years, Justin Scott, also 26, formally of the UK boy band Triple 8. Together they reveal all about marriage, babies and Kimberley's bond with his nine-year-old daughter Chloe.
Click below for the interview highlights.
On learning that Justin had a child from a previous relationship:
K: Straightaway I had to accept that I was never going to be the most important person in his life — you're never going to match up to someone's daughter — but actually it doesn't bother me. And the way he is with Chloe showed me what a good person he is and made me love him more.
On her relationship with Chloe:
K: I didn't meet her until we'd been going out for quite a while. That was how Justin wanted it and I was fine with that. Now I'm like a big sister or aunty. She's a lovely little girl. She'll sit and watch me put my make-up on and we'll chat or I'll do her hair for her. There's no need for me to fill any other role than just being her friend and, as she gets older, I'll be another person for her to talk to.

She lives in Bristol with her mum. Justin goes to see her a lot, obviously. I can't always because of work, but she comes to stay with us. And she has a little Girls Aloud cupboard at home, of all the stuff she's collected.

J: I was 16 when Chloe was born and I discovered she was on the way when I was studying for my GCSE's I'd met Chloe's mum when I was 13, but after Chloe was born we both knew it wasn't going to work out. I've always tried to be a good dad and I'm protective of Chloe. If I hadn't been certain my relationship with Kimberley was going somewhere I wouldn't have introduced them.

Of course, Chloe didn't need an introduction — she knew Kimberley and liked all of Girls Aloud already. She tries to go to all the concerts and she's always excited when she knows she's going to see Kimberley.
On marriage:
J: Obviously engagement and marriage is the next stage. I'm not frightened of it, but at the moment I feel happy the way things are.

Also, I'm traditional. It's not that I feel I have to be the breadwinner and that Kimberley stays at home but, before we start making plans, I want to be able to make a good financial contribution. I'm quite proud like that.

K: Sometimes when Justin's had a few drinks, he'll say: 'Just so you know, I definitely want to marry you.' We've lived together for two years and I think we both feel marriage will happen, but there's no rush. There's so much going on with the band.
On future children:
K: [Marriage] and kids is phase two of my life – something I can look forward to when the band is over. When I'm a mum, I'll just be a mum and Girls Aloud will be what I did before.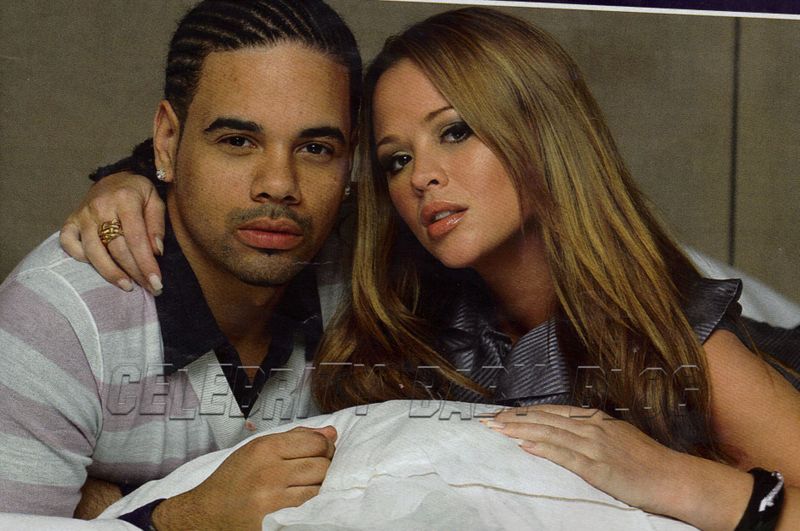 Source: Hello! Magazine Issue: 1016: April 15th