Gavin Rossdale shares that he and Gwen are having another delivery surprise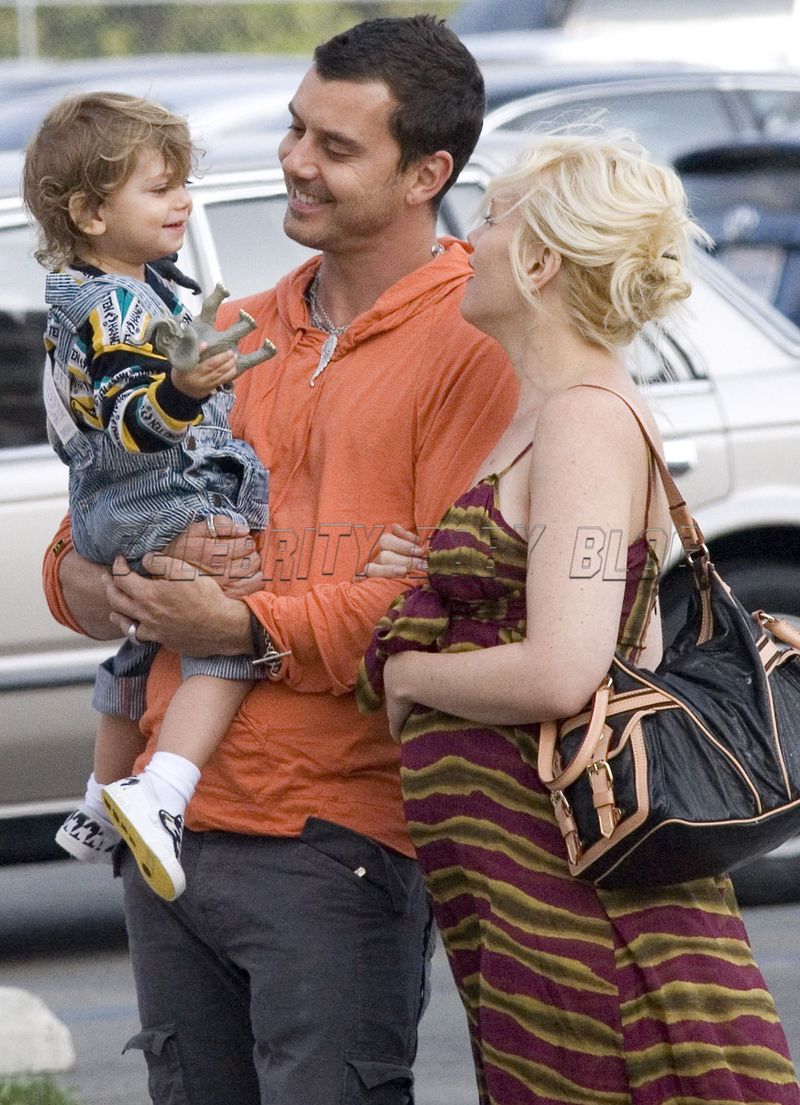 Last February, singer Gwen Stefani revealed that she and Gavin Rossdale had chosen to make son Kingston James McGregor's birth a delivery surprise. This morning on KIIS-FM, Gavin, 42, revealed that the new baby will be one as well.
I don't know [the sex]. We don't know. It was a surprise last time, so we're working on that this time. There's some [names] floating around the house. Bouncing around the walls. Not too crazy. Kingston set a pretty intense standard!
As for 22-month-old Kingston, Gavin was happy to chat about his latest developments.
Kingston speaks now. It's pretty cute. He's got a funny way of saying things and a funny voice. He's pretty vocal.
Source: KIIS; Photo by WireImage.