Update: WWE Superstar Randy Orton and wife expecting first child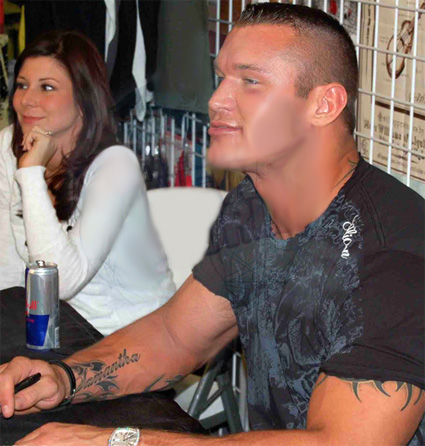 Update: Samantha's due date is the middle of July.
Originally posted December 21st: WWE Superstar Randy Orton, 27, announced today on St. Louis' KDSK 5 News show that he and wife Samantha are currently expecting their first child. Samantha is due this summer.
The couple were married on September 21, 2007.
Source: PW Insider and Wrestling Observer
Thanks to CBB readers Melissa, Malia and Mary-Helen.