Molly Shannon on her fancy daughter, sweets, and the paparazzi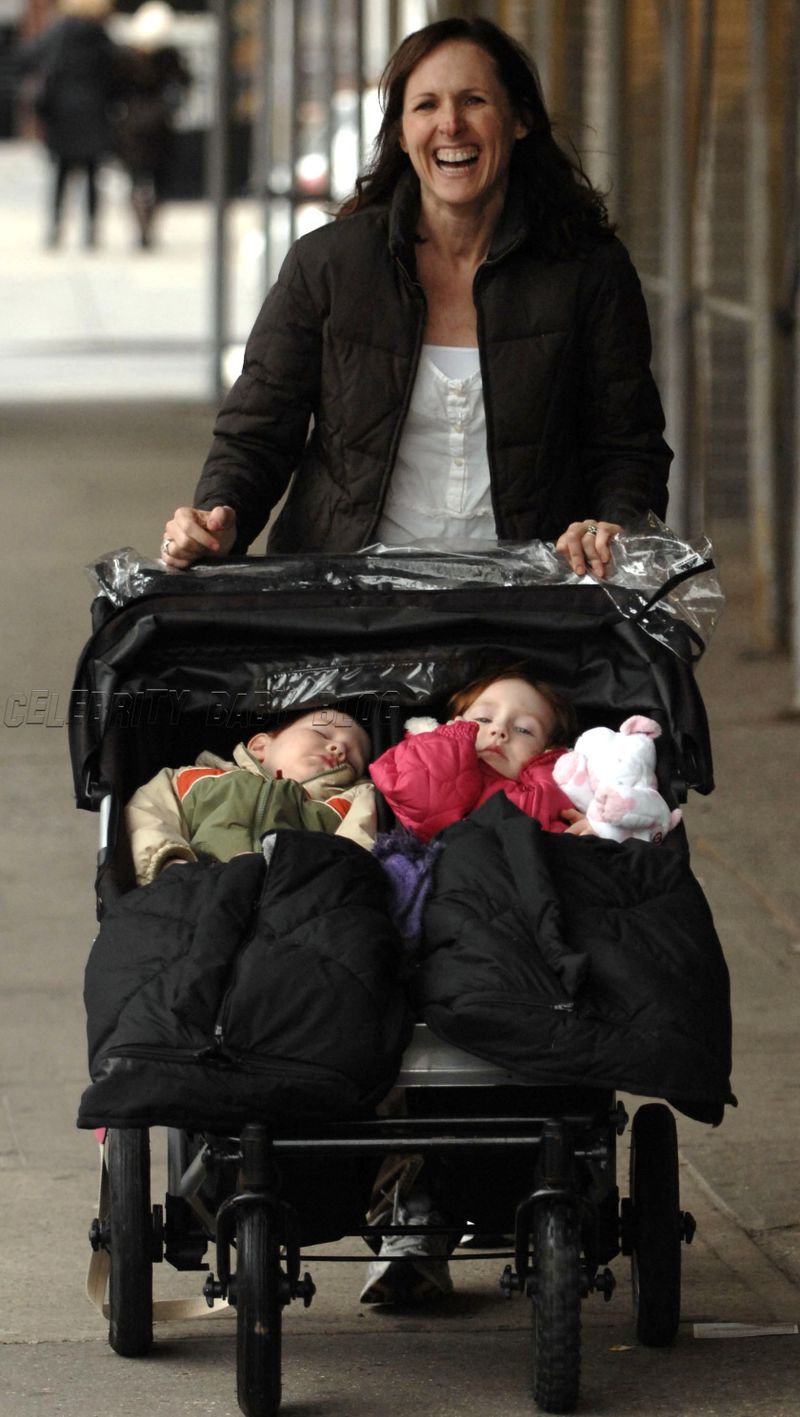 Actress Molly Shannon and her husband Fritz Chestnut often disagree over giving kids Stella, 4, and Nolan, 3, sweet treats — a common argument between parents. However, it isn't Molly with the no-cakes-and-candies rule. The 43-year-old revealed to Cookie, "I like to give them, but [Fritz] would prefer I didn't!" At times, the treats lead to messes and upset Stella, much to mom's secret delight.
My daughter likes to be Fancy Nancy. The other day she spilled hot chocolate on herself and said, "Oh no, now I am not fancy." Stuff like that makes me laugh. My son says "pusz" instead of saying "because," which is pretty funny.
The comedienne, who's currently reading How to Talk So Kids Will Listen & Listen So Kids Will Talk, also shared that although she seems to take the paparazzi attention she occasionally receives in stride, she has experienced frazzled mom moments where she wishes they would just disappear.
A while ago, I was flying into LAX with my two kids. While I was at the baggage claim, I was trying to balance the stroller with both of them in it and carry the bags, and there was just a lot going on. The stroller tipped over and the kids screamed, just because they were scared. But they were fine.

This kind of thing happens to all moms, but it was one of those moments when some photographers were around. You just want to say, "Not now. I am a mom, not a celebrity."
Source: Cookie
Thanks to CBB reader Rachel.