Edith Bowman leaving hotel
Pregnant Radio One DJ Edith Bowman left the Dorchester Hotel after interviewing George Clooney about his latest film Leatherheads on Tuesday in the UK. The 33-year-old is due in June with her and Editors frontman Tom Smith's, 26, first child. She recently revealed that due to a dangerous heart condition, she will need a c-section to deliver the baby.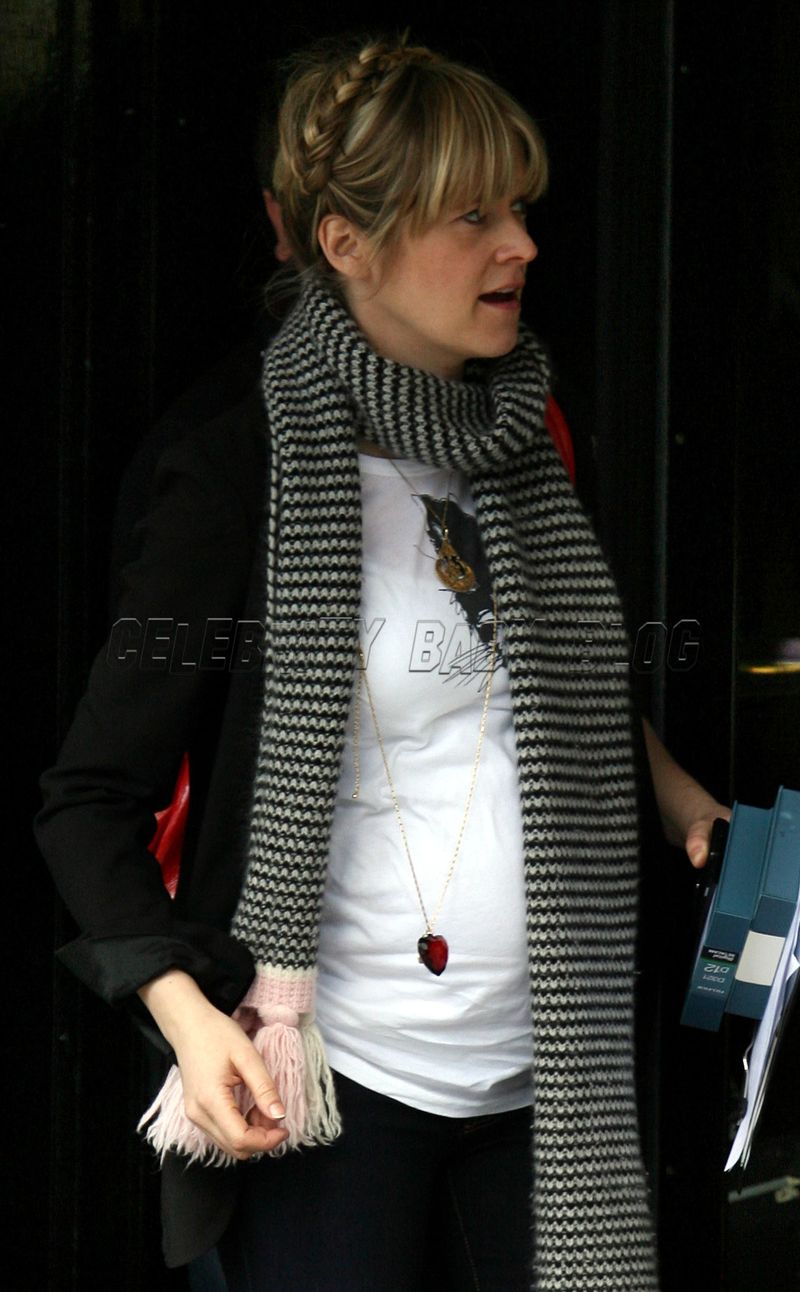 Photo by Splash News.