Sponsor: Win a $50 gift certificate from Bliss Living!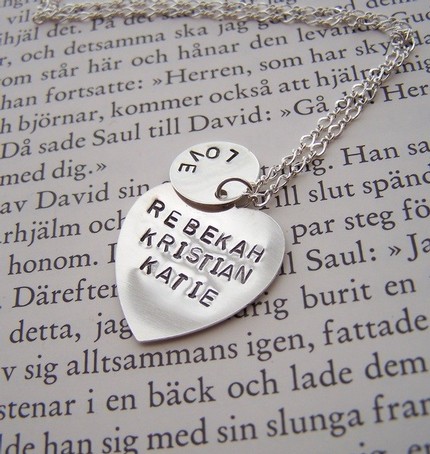 BlissLiving.com offers gorgeous personalized mommy jewelry, stylish baby gifts, designer diaper bags, and room décor for babies and moms. Win a gift certificate and spend it any way you like!

What would you spend your $50 on if you won a BlissLiving.com Gift Certificate? Click Continue Reading for the details!

Here are just a few of their more popular items!

Mother's Love Charm Necklace (pictured above), Mom's Name Charm Necklace in Silver (left), Round Mommy Charm Necklace (right)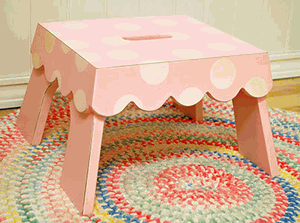 Danielle writes: If I won, I would put my gift certificate towards any of these items:
Enter to win a $50 gift certificate to BlissLiving.com. Email the following info to celebritybabyblogATgmail.com (make sure you replace AT with @) (replace the AT with @ before sending).
Your full name, mailing address, and email address.
The answers to these questions:

What item(s) would you spend it on?
What do you like about the site?
What products or ideas would you like to see more of?

Make sure you put "Bliss Living" in the subject line in order for your entryto be counted.
Any entries that don't include all of the info will not be counted. The contest closes April 10 at 7 am EST. (For terms & conditions, click here.)