Dicky Cheung speaks about the loss of baby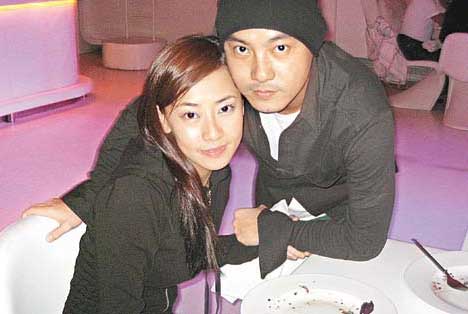 Actor Dicky Cheung has revealed that the baby he and girlfriend, actress Zhang Qian, were expecting in March was born still during the eighth month of pregnancy. In a phone interview, Dicky stated,
Ever since the miscarriage during the Chinese New Year, we have been extremely heartbroken the past two months, but we will not be brought down by this, and will continue to carry on with our lives. We thank everyone for their concern, but everyone need not worry: We will move forward in a positive manner.
Source: China News
Thanks to CBB reader Janice.