Ryan Sutter says 'Dads are sensitive too'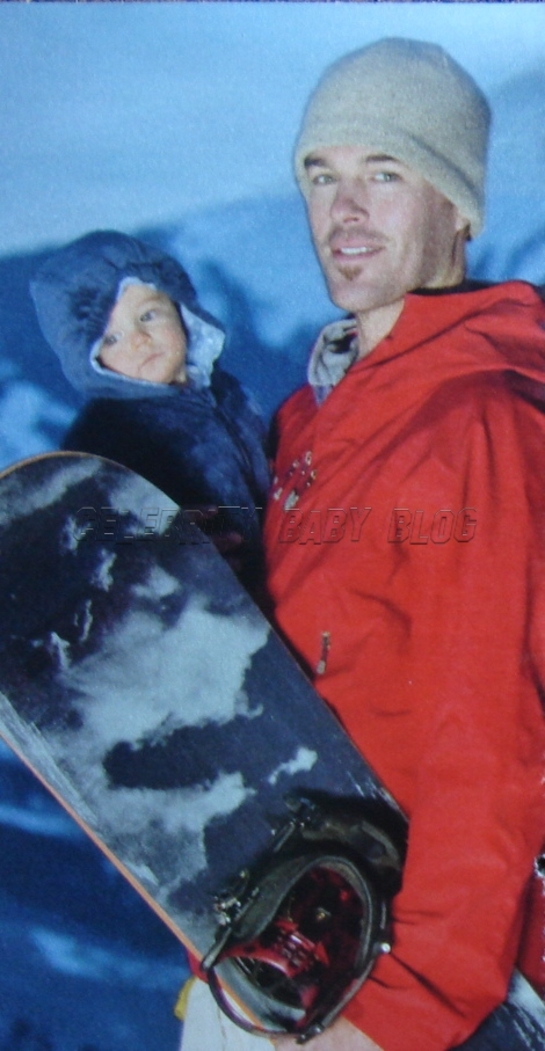 In a list of the top-10 'Things You Don't Know About Dads' written for MomLogic, firefighter and reality-tv star Ryan Sutter, 33, offers up some surprising (and some not-so-surprising) insights into the male brain. Among them? Ulterior motives when it comes to breastfeeding! #1 on Ryan's list of 'Things You Don't Know About Dads' is that,
Even when you're about to breastfeed, we get turned on because we're guys and we just see boobs.
Ryan — who welcomed his son Maxwell Alston, 8 ½-months, with wife Trista Sutter last July — also reveals that Dads "really do love having our mothers-in-law around when they help with the kids and give us a break," that sometimes they "don't realize" the baby has a poopy diaper (wink-wink), and that "Dads are sensitive too, and sometimes we feel fat."
Max's premature birth was not without complication, for Trista developed HELLP Syndrome along with pre-eclampsia; #9 on Ryan's list hints at the frustration many Dads feel with their lack of a tangible role when it comes time to deliver a baby.
We're scared to death in the days leading up to the due date. We have no idea what to expect during the birth process. Everyone says just focus on caring for your wife … what does that mean? We need more direction than that.
---

For the rest of Ryan's list, visit MomLogic.com — an online community "for thinking moms who don't have time to think." In addition to posting topical and relevant stories, the site features breaking news and how it affects the lives of mothers and their families in an ever-changing world.