Jason Momoa and Lisa Bonet out in Vancouver; introducing Lola Iolani
Actors Lisa Bonet, 40, (who now goes by Lilakoi) and Jason Momoa, 28, walked with daughter Lola Iolani, 8 months, in Vancouver, BC earlier today.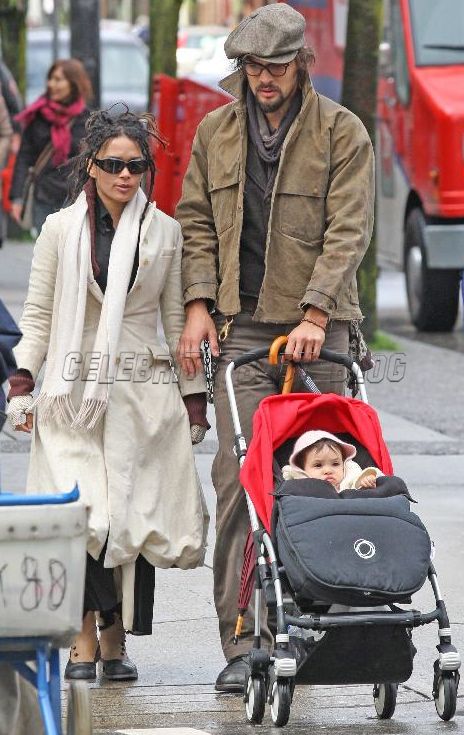 Photo by Flynet.
Another photo and stroller info below.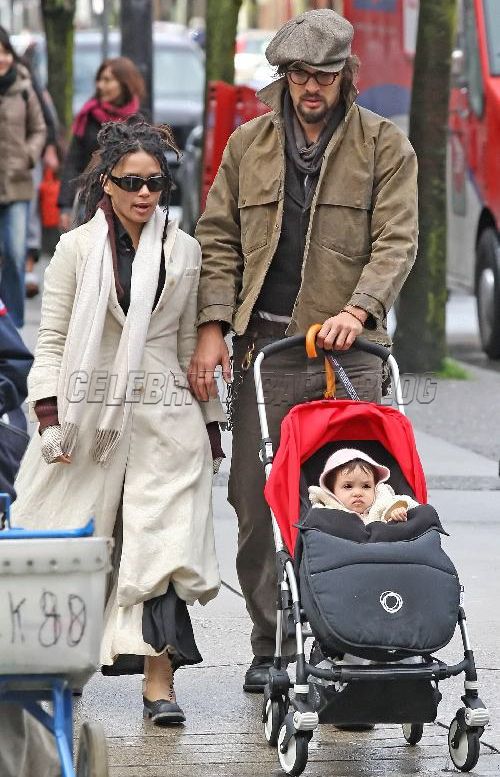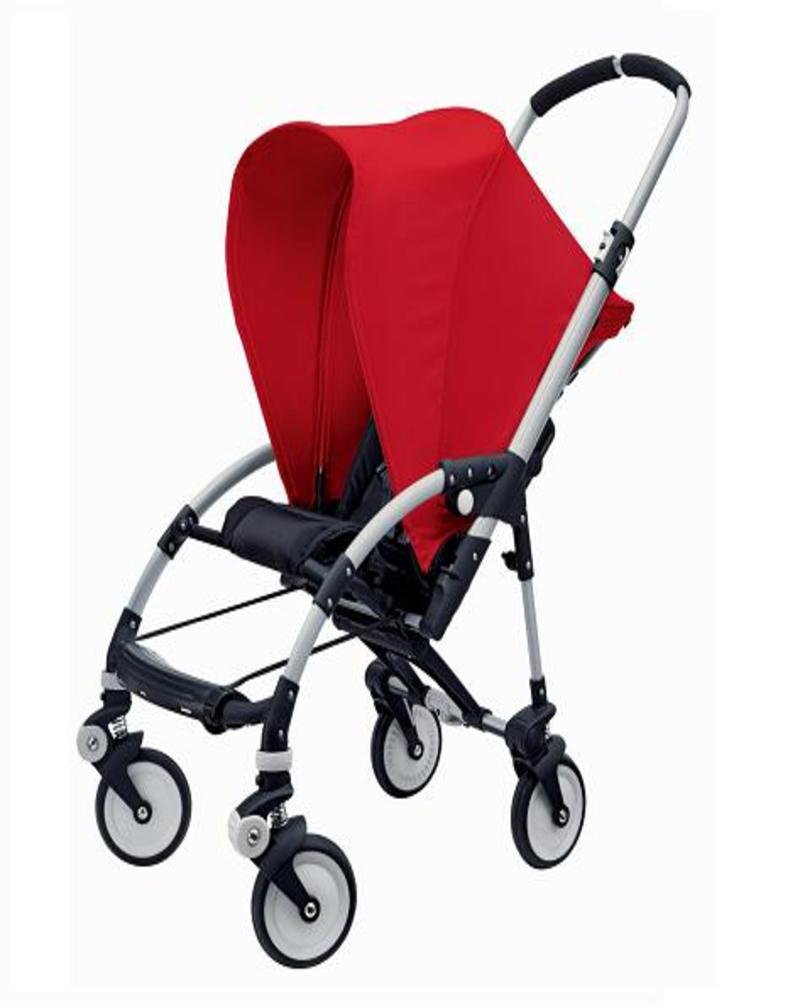 Lola rides in a Bugaboo Bee in red ($529) with a black footmuff ($130).