Cross-Mahoney family spend Sunday at the park
Actress Marcia Cross, 46, husband Tom Mahoney, and their fraternal twin daughters Eden (with Marcia) and Savannah (with Tom), 13 months, spent the afternoon at the park on Sunday, April 6th. A CBB reader saw them there and wrote in,
Yesterday we spotted Marcia, Tom and the girls at Will Rogers Park withanother adorable family. They were all so cute! They are the bestfamily! Marcia even played a little ball with the other family's littleboy and looked very comfortable, even though there were lots of paps!She came over and showed one of her girls our dog and was really nice. Love them!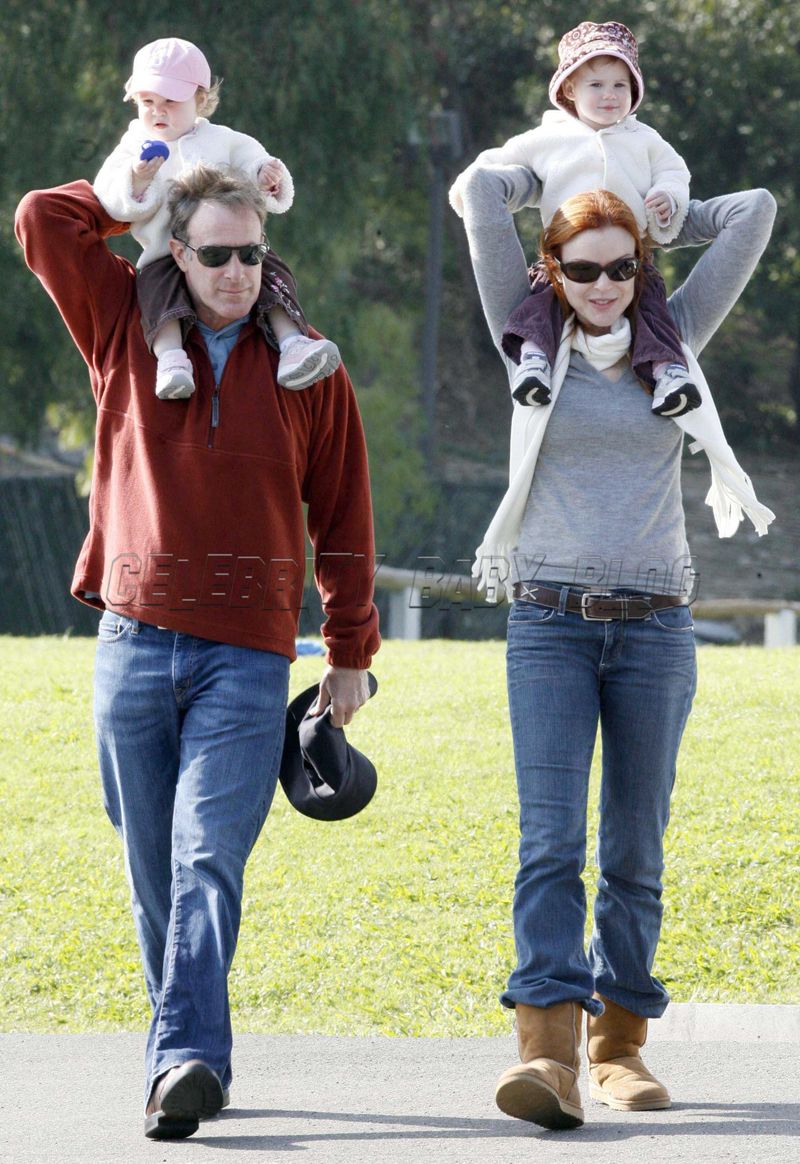 Photos by INF.
Another image and fashion info below.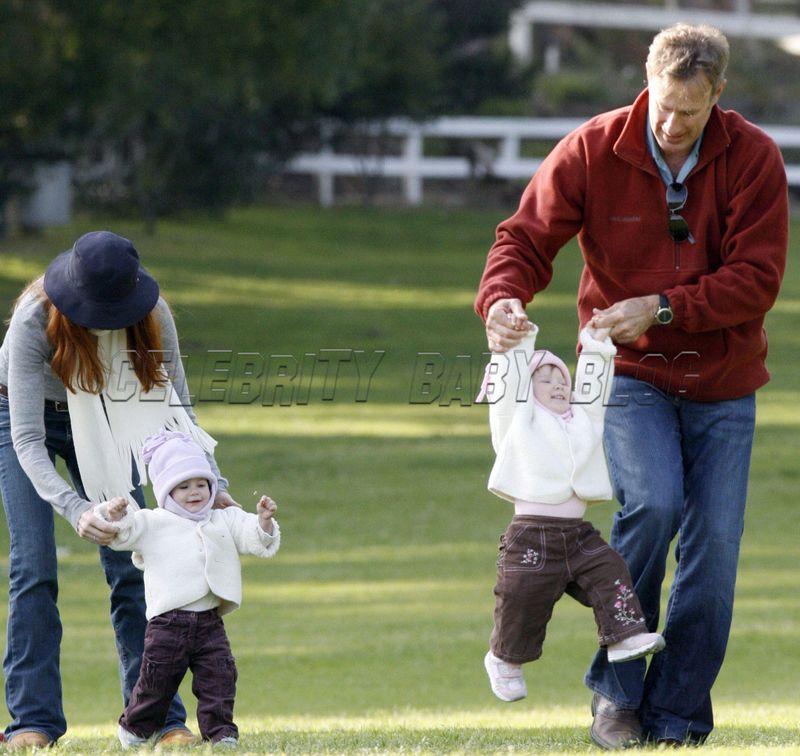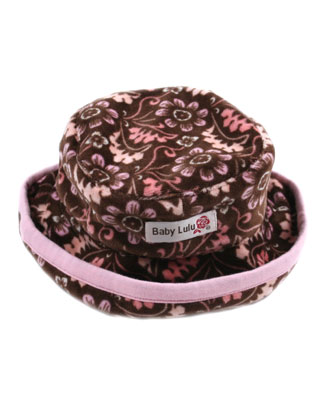 Eden wears Baby Lulu Chocolate Bloom Velour Knit Roll Hat (on sale now for $14).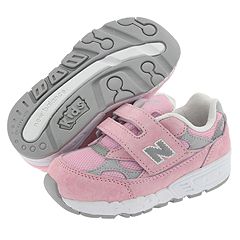 Savannah is wearing New Balance Kids KV 992 in Pink ($46). Eden is wearing the same shoe in grey.