Thea Andrews welcomes son Jack Aaron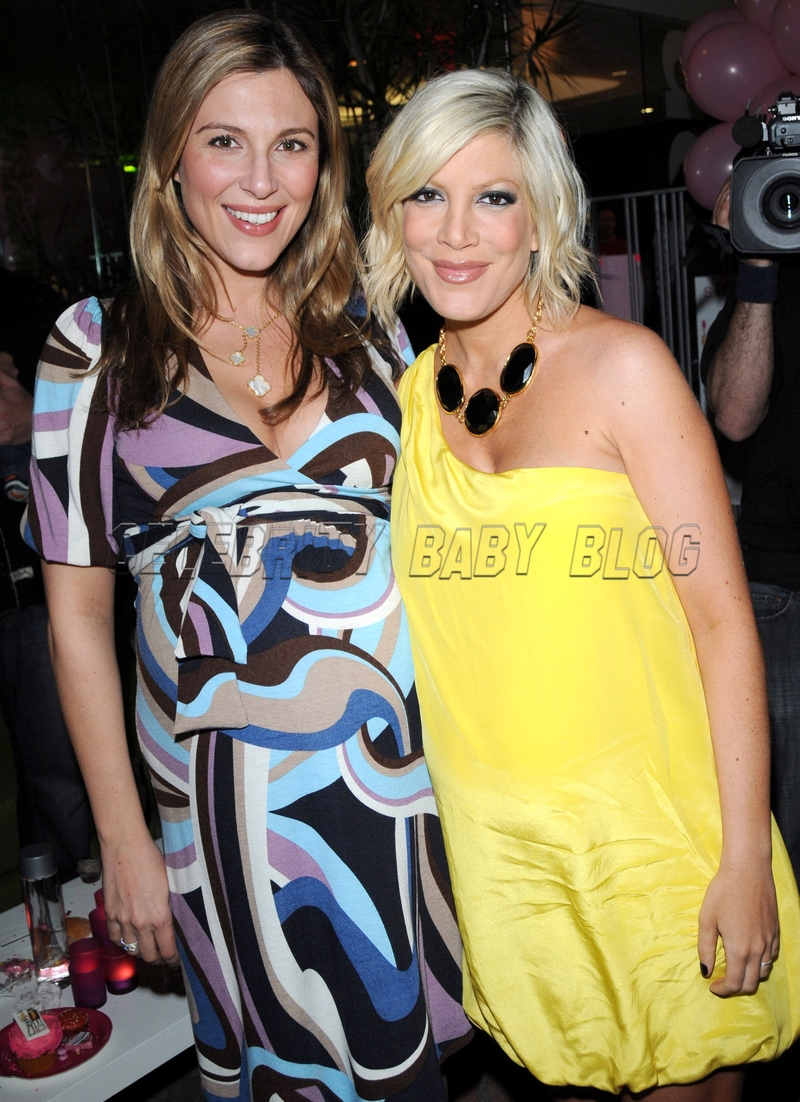 Entertainment Tonight correspondent Thea Andrews and her husband Jay Wolf are first time parents after welcoming a son last evening, Saturday, April 5th. Jack Aaron Wolf was born at Cedars-Sinai in Los Angeles, CA, weighing in at 7 lbs, 9 oz and is 21 inches long.
In a statement, Thea, who had been overdue — Jack was expected to arrive in late March — said,
Jack Aaron Wolf finally made his grand entrance at Cedars last night and all 7 lbs 9 oz and 21 inches of him are doing well.
Source: Entertainment Tonight