Moore-Freundlich family out for dinner in NYC
Cal, 10, and Liv Helen Freundlich, 6 on Friday, used scooters as their mode of transportation as they headed to dinner at Bar Pitti with director Bart Freundlich, 38, and actress Julianne Moore, 47, on Saturday evening in NYC.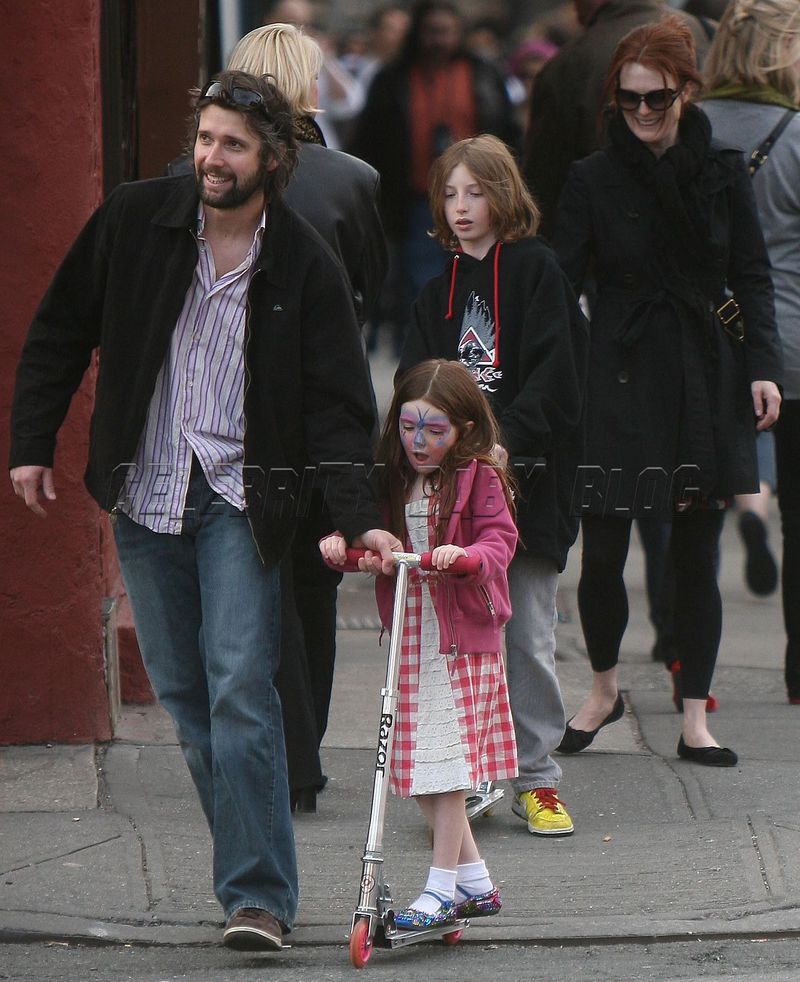 Photos by Splash News.
Another image of the siblings is below, as well as shoe and scooter info.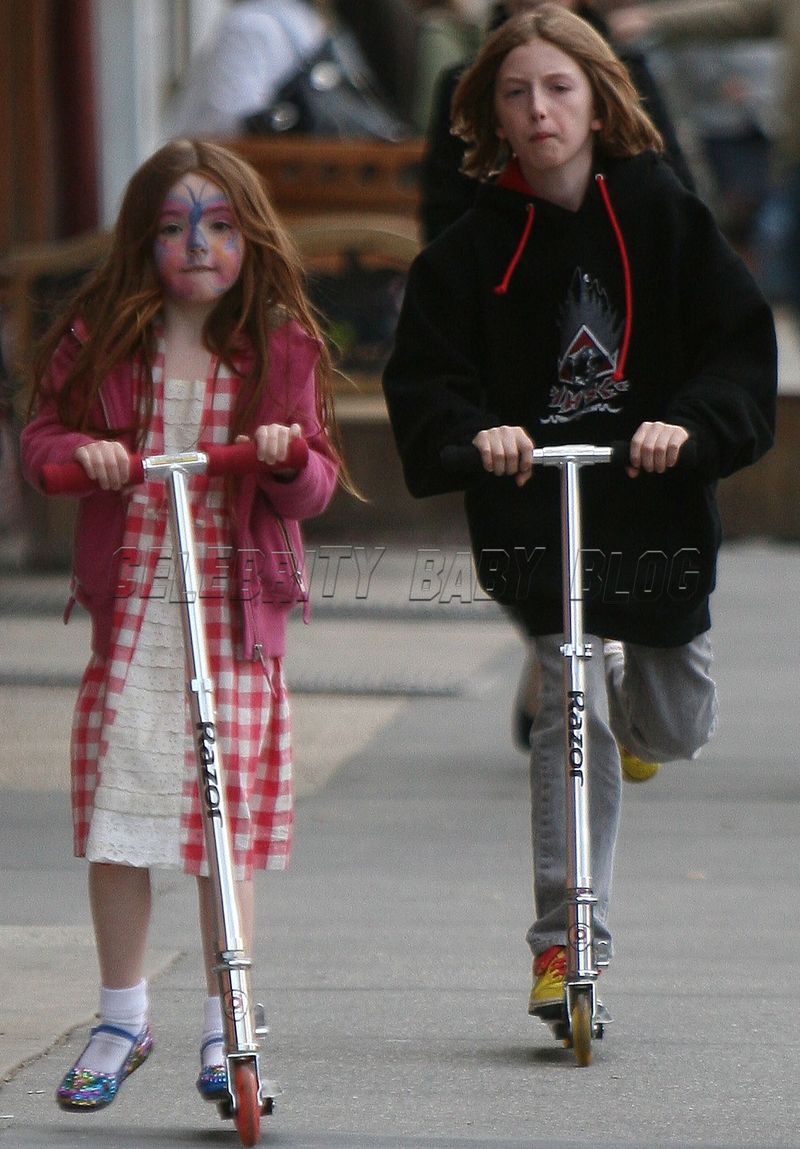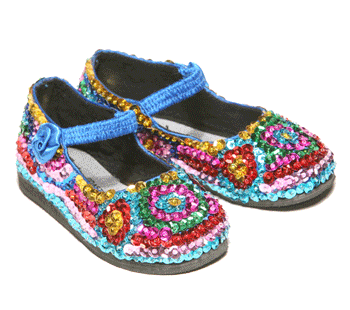 Liv wears sequined mary janes with blue straps ($45).
They use Razor scooters.