Jamie Lynn Spears celebrates birthday with Casey Aldridge
Actress Jamie Lynn Spears celebrated her 17th birthday with fiancé Casey Aldridge in Mississippi on Friday. The couple visited Jamie Lynn's relatives, shopped at Wal-Mart and then had dinner at Ruby Tuesday's. They expect their first child in early July. Please refer to this post for a reminder about commenting.
More photos available at Just Jared.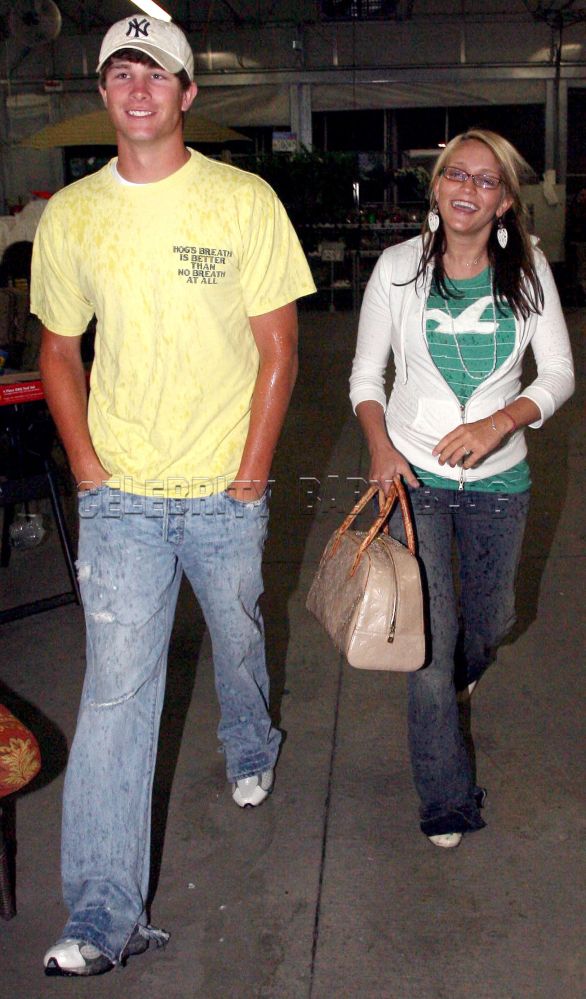 Photo by FAME.