Stefani-Rossdale family play at the park
Rockers Gavin Rossdale, 40, and Gwen Stefani, 38, took son Kingston James McGregor, 22 months, to Coldwater Canyon park in CA on Saturday. The couple's second child together is due this summer.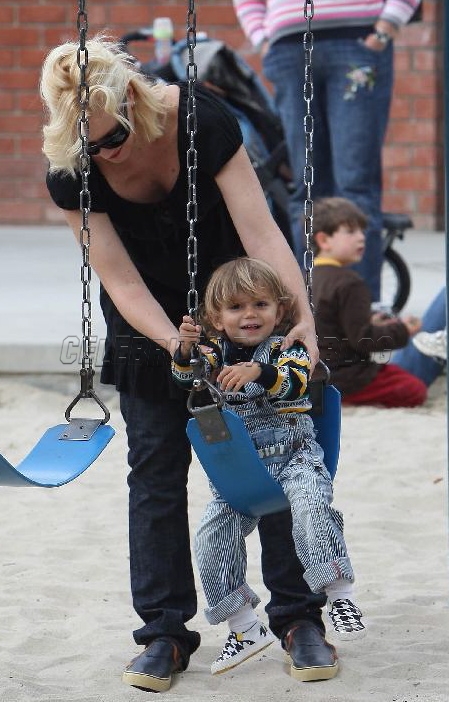 Photos by Flynet.
More images below.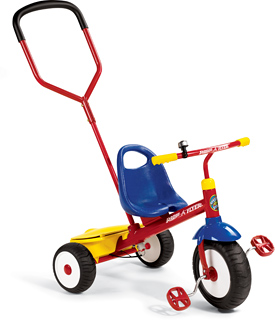 Kingston rides a Radio Flyer Steer and Stroll Deluxe Trike ($71).