Naomi Watts on motherhood and 'Funny Games'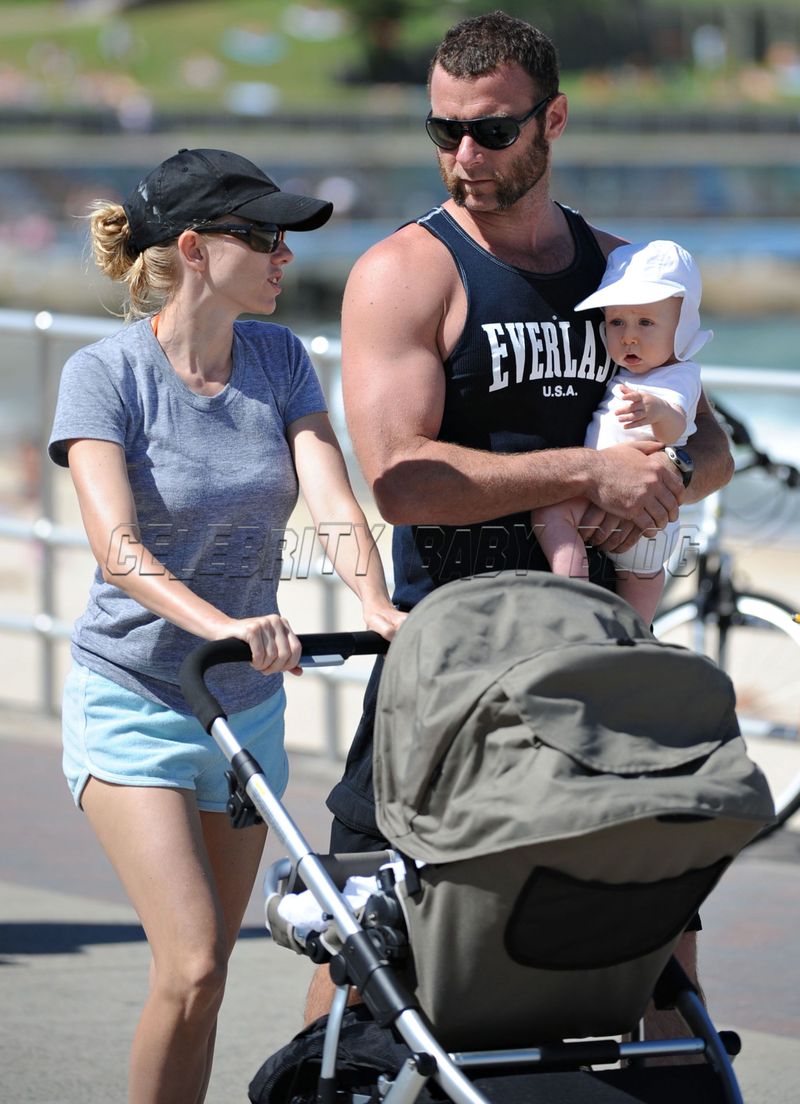 Although Naomi Watts is currently relaxing in Australia, she also recently found herself doing press as her latest film Funny Games, opens in Europe this week. The movie, in which family is taken hostage and tortured in their home, takes a hard look at violence. The 39-year-old actress opens up about not taking work home with her, motherhood, having a second child, and more.
Click below for the interview.
On motherhood:
It's total euphoria. I love being a mum. I always knew I would. All the clichés are true. I spend my days making a number of bizarre noises and bizarre faces. And that gets my son off, which gets me off.
On getting work out of her head while at home:
It was a hard shoot and it's difficult to switch off atnight. I can do that at the end of a film, but I did take this home.Creatively, however, I was very fulfilled. And it couldn't have beenthat bad because my son was conceived during the shoot of this movie!
On parenthood affected her workload:
I've only done one thing since he was born. It was five weeks on a movie called 'The International.' [My son] was on the set. But a lot of the time we were shooting at night in Berlin and Milan, so he was obviously sleeping.

It's all new to me. I'm still figuring it out and, so far, I'veonly done one job since the birth and that was the type of film that Ireally could switch on and off at the end of the day. That's how I waseven able to make that work.Just now, I'm starting to feel that, yeah, I could go back to work. Butyou also just wanna be around [for the baby]. I definitely find I don'tread scripts as much. I'm just not chasing it.
On having a second child:
I am not too tired, which is a great sign, right? I'd love to have another one. Maybe soon.
On possibly moving away from dramas and on to lighter film fare:
No, I don't think I'm gonna end up doing Disney movies just because I've got a kid. But who knows? I think it would be cool to do something for him and his friends.

From an artistic point of view, I think my interests will be the same as always. But my decisions will be dictated by him and how that all works for our lives.
Source: The Ticket