Kylie Minogue is tired of baby speculation
by auditioning contributor Carlie: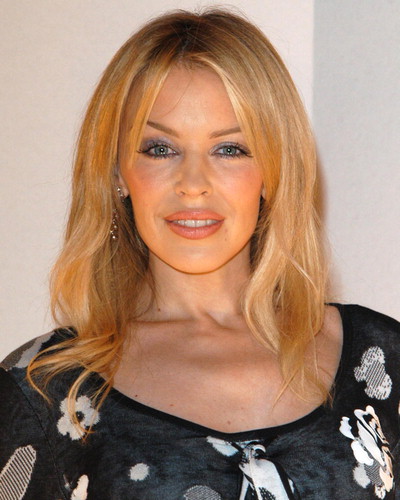 Australian pop singer Kylie Minogue, 39, has quashed the rumors about her plans to start a family by adopting an aboriginal baby.
I heard that rumor too. I think it came from the 'News Of The World.' No, [it's not true]. There's so much noise and waffle about me and my future family.
She does, however, admit to wanting children in the future.
I would love to [start a family] someday. We'll see if and how that might happen.
Source: Digital Spy