Diane Farr on indulging, using a doula, a nanny, and more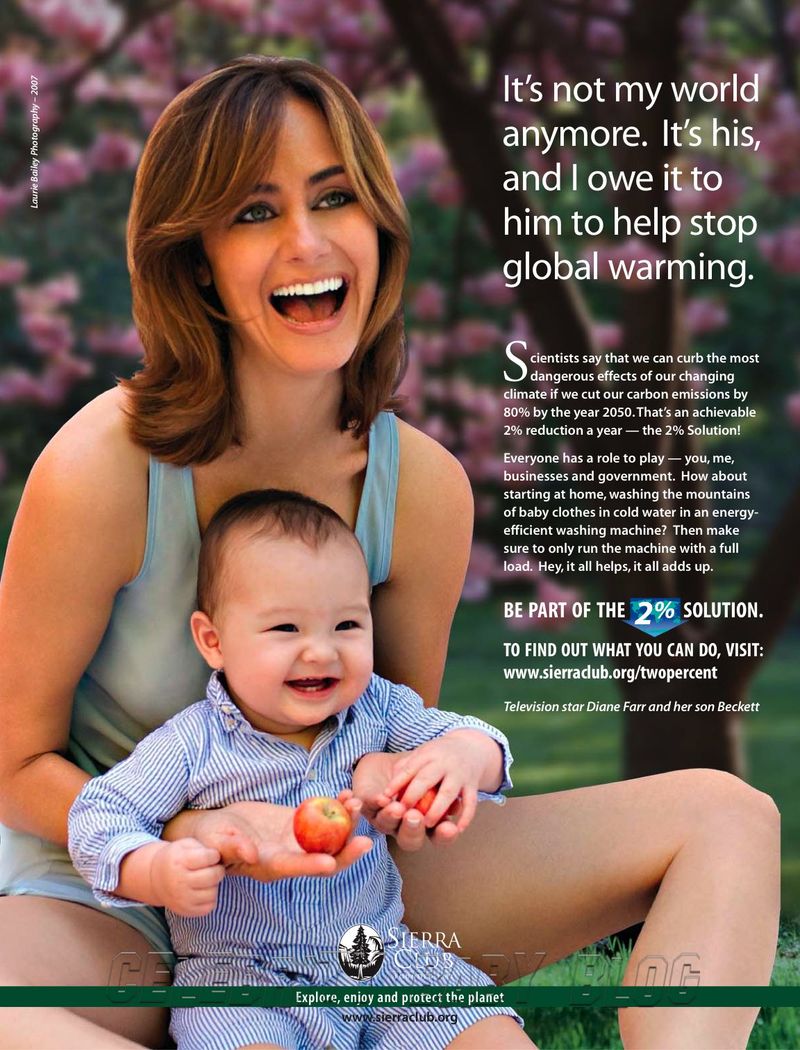 Diane Farr waited to have a child, and when the time finally arrived for her and husband Seung Chung, she enjoyed her pregnancy, indulging often. The 38-year-old Numb3rs star laughed,
I had a great experience! I waited a long time to have children, and I think your experience is based on where you are at in your life.

I did not work out while I was pregnant. I felt like I was having symptoms of a heart attack every time I worked out, so I enjoyed eating like a third grader and gained 55 pounds! I enjoyed having a grilled cheese almost every day! [I lost it] in 3 months by breastfeeding.
When it was time to give birth to son Beckett Mancuso, who just celebrated his first birthday, Diane had specific ideas about what she wanted her experience to be like. Her doula, Renee Cighiano of Gentle Beginnings Doula Services, helped her achieve her wishes.
I love her! I was afraid to not be in a hospital,but I wanted to labor at home under the guidance of a doula as long aspossible. I wanted to have an epidural, and I felt I needed an advocatein the hospital with me. I hired Renee before I underwent genetictesting during my first trimester. She guided me throughout mypregnancy.

I wasn't gaining enough weight in the beginning and she toldme about supplemental shakes to help with my weight gain as well asmonitoring my proper water intake. I highly recommend having a doula.
Click below for Diane's stroller choices, making her own baby food, having a nanny, what traits she does and doesn't want to pass on, and loving cheap toys.
As far as baby gear, Diane has a love for strollers and toys on both the higher and lower ends of the spectrum.
I have two strollers. The Bugaboo I keep in our house for walks and Ihave a Graco that I keep in the car. The Graco is lighter, so it seemsto work best as our car stroller.

A friend told me that I shouldn't give him something that I cannotlive without. I had a stuffed animal from Peru and opted to keep it outof Beckett's hands, since I didn't want to let it get ruined. So Ibought him a $3 frog from Toys R Us, and that has been his favorite toy!I have since purchased him many of the same frog!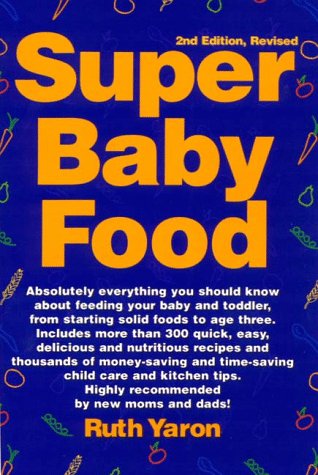 As Beckett began consistently eating solid food more than nursing, Diane has found that she enjoys whipping up his meals herself.
I got a book called Super Baby Food ($14), which has really helpedguide me through this process! On Sundays I make enough food for theentire week. I freeze some of the food and put the rest in therefrigerator.

Some of Beckett's favorite foods are sweet potatoes,quinoa and persimmons.
As a working mom with a TV series, Diane preferred to have her son home with a nanny rather than in a daycare environment.
I had a nanny for forty hours a week until the writer's strike. Nowthat I have been at home more I have a babysitter for five hours a dayso I can focus on writing my book, 'Shades of America,' [which is about mixed-race families].

I think it'simportant to know how to spend your time. If you can have someone helpyou with laundry and cleaning, then your time can be more focused onplaying with your child.
When asked what personality traits of hers she hopes Beckett will and won't inherit, Diane replied,
My tenacious spirit! I always find the time to do the homework and getthe task done. I want him to develop the tenacity to always followthrough.

[I hope he doesn't get] my short temper! Only those who love me see it. If I don't lose mytemper in front of him, then he won't copy it.
For more from Diane's interview, visit the Mom To Be Depot.
Diane and Beckett pose in a PSA for The Sierra Club's Two Percent campaign.
---

The Mom to be depot is a resource for new moms that provides advicefrom national experts, "must-have" products, and information about howto take excellent care of yourself — while you are pregnant and after.