CBB Exclusive: Christie Lynn Smith and John Fortson welcome Abby Ryder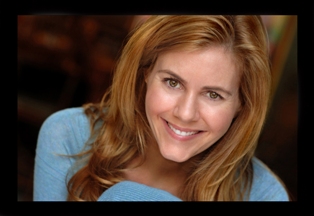 Actor John Fortson let us know today that he and and wife, actress Christie Lynn Smith, welcomed daughter Abby Ryder Fortson at 12:19 p.m. on Friday, March 14th at St. Joseph's Hospital in Burbank, CA. She weighed 7 lbs, 8 oz and was 20 ¼ inches long. The new dad couldn't hide his excitement when he sent the following words,
She's a beautiful little girl with her mamma's nose, lips, chin and eyebrows and her daddy's eyes. She makes us smile and laugh everyday :>) She's such an amazing baby and we are blessed to have her in our lives.
During her pregnancy, Christie also wrote a blog for Graco. Her due date had been March 13th.