Balancing music and home life is easy for Bo Bice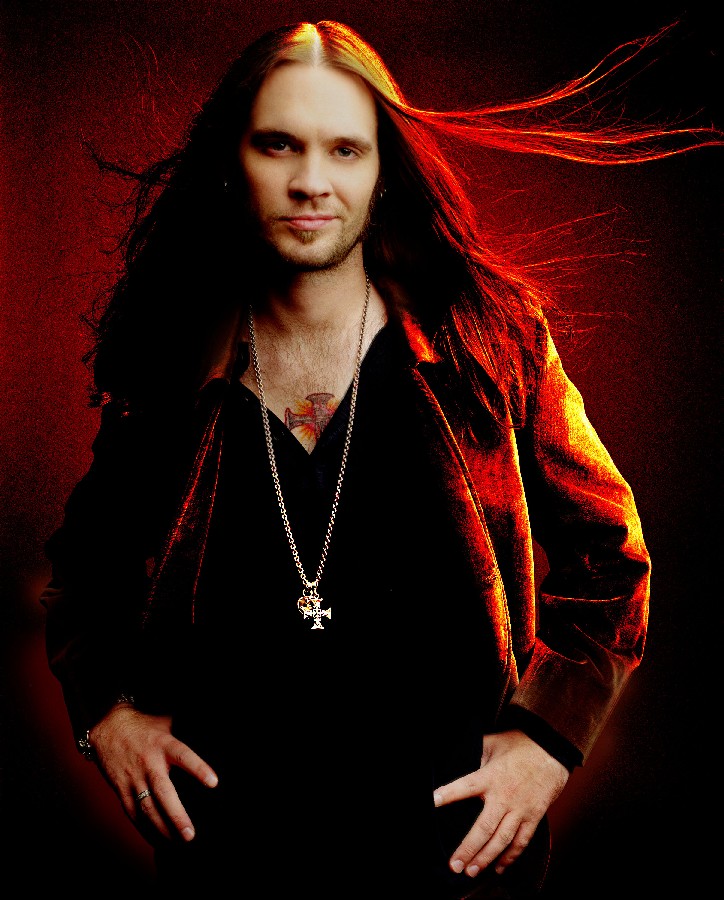 Rocker Bo Bice has a lot on his plate. Not only is the 32-year-old touring and making music, but he is also husband to wife Caroline, 28, and dad to son Aidan Michael, 2 ½. So how hard is it for Bo to balance work and family? Not as hard as you may think.
It's pretty easy for me because I have a wonderful wife. We put God first and it takes a lot of hard work. I would be lying if we didn't have to juggle a lot of things. I do my best to be a good dad and husband when I'm at home. I love my job and it's almost like having an extended family out here.
Bo and Caroline are currently expecting their second child in August.
Source: OK! Magazine