Melissa Joan Hart and Brady attend Hot Moms Club book release party
Actress Melissa Joan Hart, 31, and her 3-week-old son Braydon 'Brady' Hart attended the book release party for The Hot MomTo Be Handbook: Womb With A View by Hot Moms Club's Jessica Denay on April 2nd at A Pea in the Pod inBeverly Hills, CA.
She told Entertainment Tonight that,
This is my second little boy. The first one, Mason, is 2, so I couldn't bring him today. There's no way I could chase him around and hold this one!
Brady was introduced in People last week.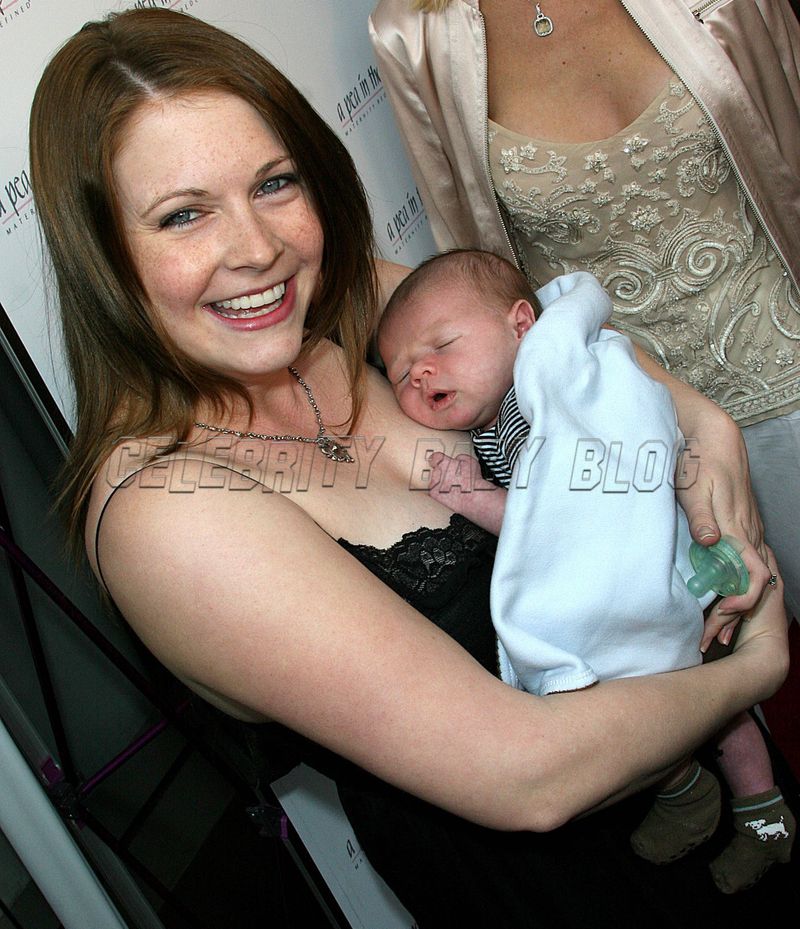 Photos by Splash News; Frazer Harrison for Getty Images.
Another image is below, plus sock and paci info.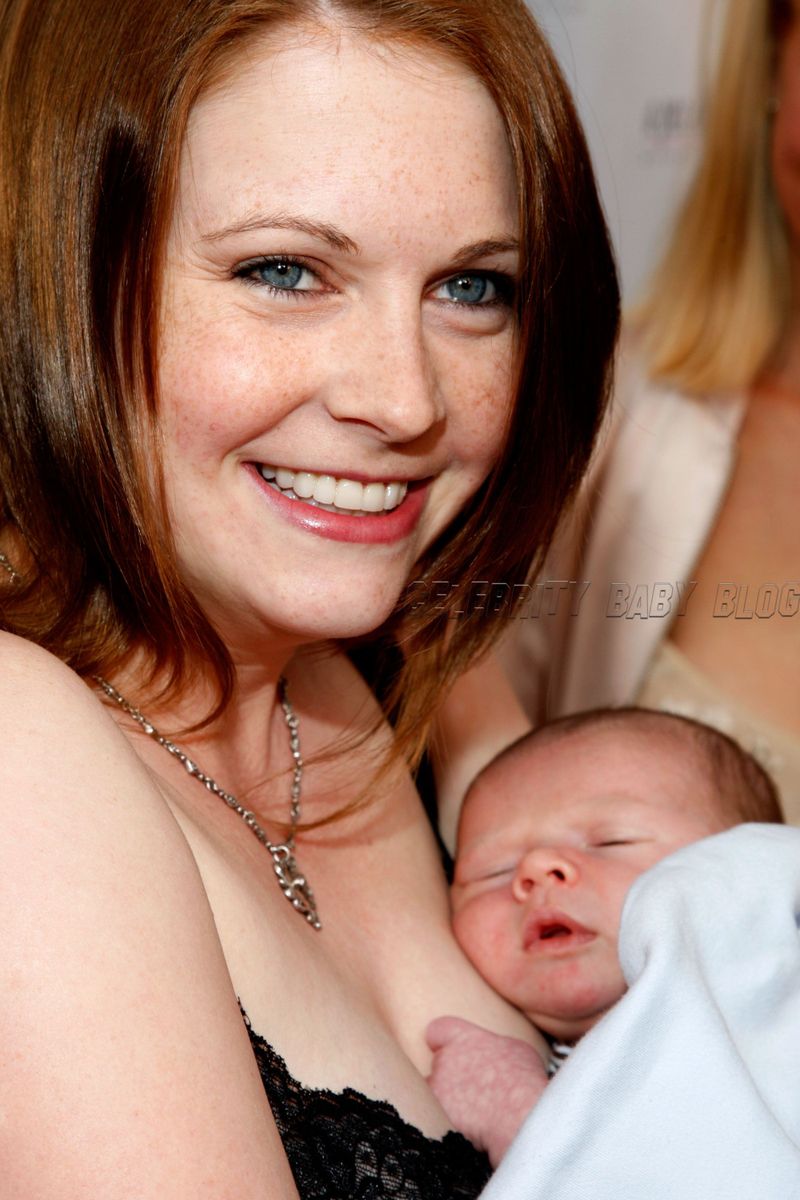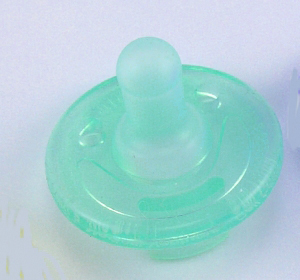 Melissa carries a First Years newborn Soothie pacifier (2 for $3).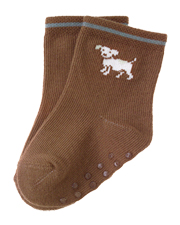 Brady wears Janie and Jack's puppy socks ($3).