Pick Pocket: Steal Ella Stiller's patch pocket dress style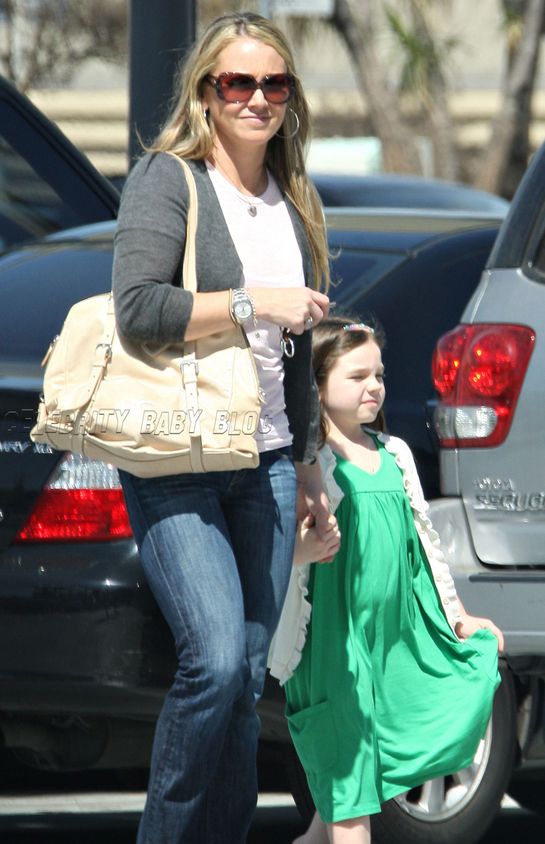 There are so many things "right" about Ella Olivia Stiller's adorable dress — the bright, whimsical color, the cute empire waist and our favorite feature, the large, side, patch pockets. We love seeing her stylish mom, Christine Taylor, walking her around in this perfect little girl getup.
Click continue reading to see our favorite picks for dresses with pockets.
Nothing's Too Good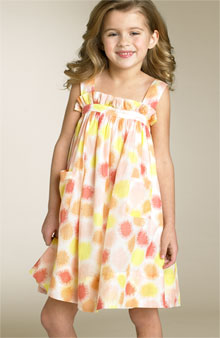 Many of spring's hottest styles for little girls feature patch pockets. And, we fell in LUST with the Little Marc Jacobs dress below, the styling is completely unique and the style would be adorable on just about any little girl.
Favorite Items: Little Marc Jacobs 'Billie' Dress (right, $148) and Juicy Couture Smock Tube Dress ($94)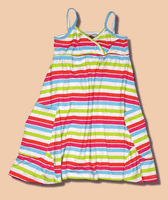 Spare No Expense
Patch pockets add a distinct girly detail to any dress. Whether they blend in with the dress material or stand out in contrasted colors, patch pockets are the perfect stand-out style.
Favorite Items: Flowers by Zoe Pink Striped Dress (left, $73) and Lilly Pulitzer Seersucker Dress ($78)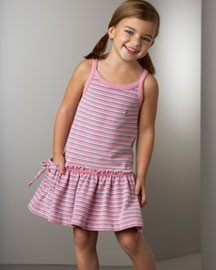 Not Pinching Pennies
If you didn't love any of the dresses above, we really think one of the ones below will sucker you in. Each one of these dresses is very stylish and super-cute to boot!
Favorite Items: T2 Love Pink Striped Jumper ($47), Ralph Lauren Oxford Dress (right, $50), Splendid Little Scatter Flower Tank Dress & Leggings ($51), Tea Collection Djenne Stripe Dress ($55) and Flowers By Zoe Kids Navy Sailor Dress ($58)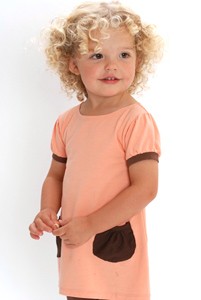 Looking for a Better Value
You don't have to lose the shirt off your back to dress your child in this hot style. Consider one of the dresses below to help save some money and still get a trendy ensemble.
Favorite Items: BabyGap Plaid Sun Dress ($30 on sale), GapKids Striped Knit Dress ($27), Gymboree Pink Stripe Flower Dress ($28 on sale) and Kea + Joby Short Sleeve Pocket Dress (left, $37)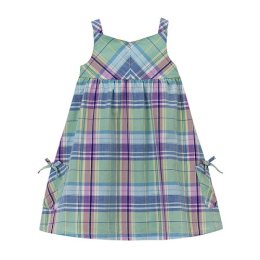 Can't Stand to Spend Over $10
Patch pocket dresses come in all shapes and variations. We found some really cute print dresses as well as solid color ones at this price point.
Favorite Items: Old Navy Graphic Hoodie Dresses ($14 on sale), Old Navy Mixed-Print Sun Dresses ($15), Circo French Terry Dress ($10) and Cherokee Plaid Dress ($10)