Liv Tyler and Milo Langdon in NYC on Tuesday
Actress Liv Tyler, 30, and her son Milo William, 3, walked in the West Village in NYC on Tuesday, April 1st. Dad is Royston Langdon.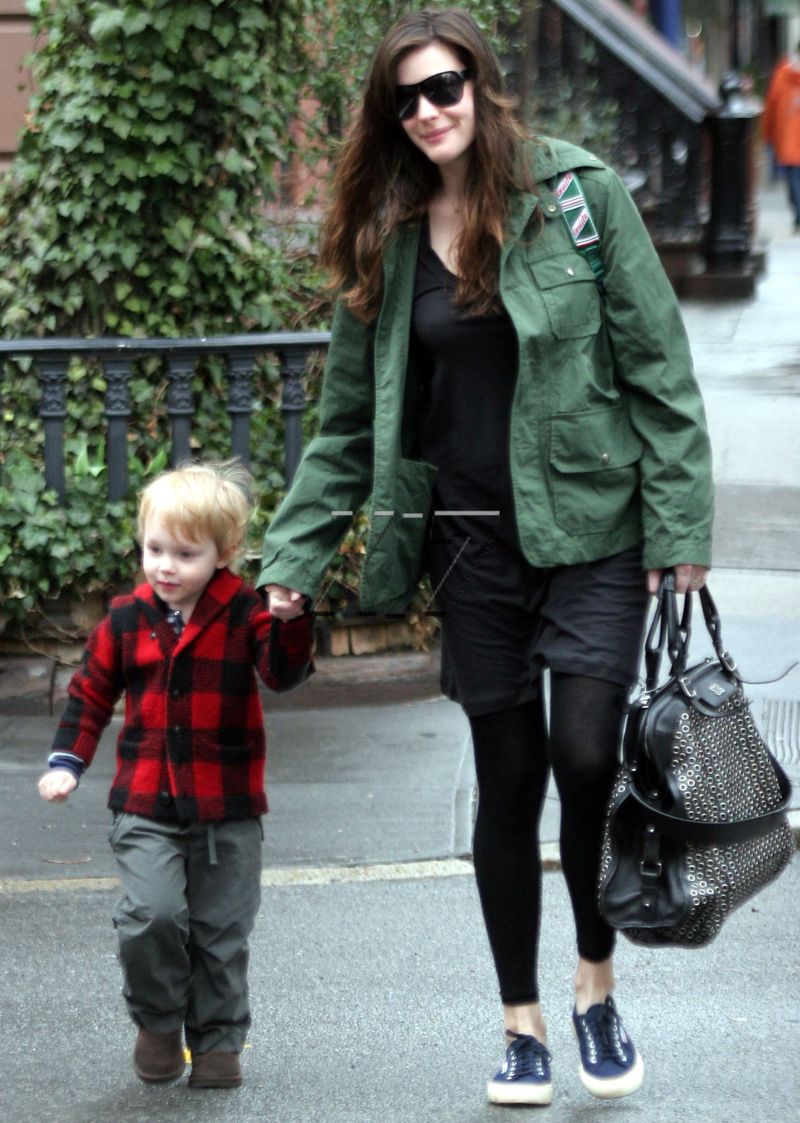 Image by x17 specifically for use on the Celebrity Baby Blog, Inc only. Use on other sites is prohibited without purchase.