Drew and Isabella Lachey out shopping
Dancing With the Stars winner and 98* alum Drew Lachey, 31, and his daughter Isabella Claire, 2, made their way into a shopping center in Los Angeles, CA earlier today. Mom is Drew's high school sweetheart Lea.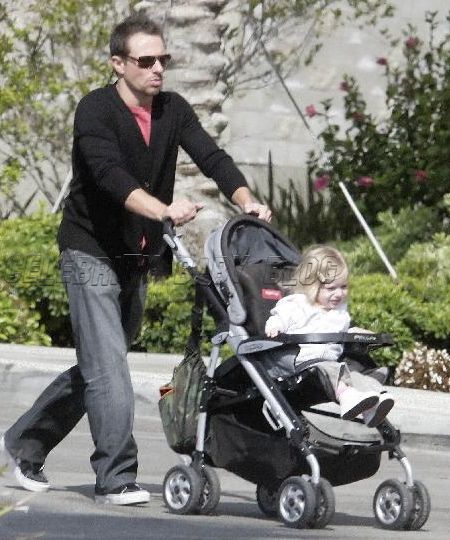 Photo by Flynet.
Info on the diaper bag below.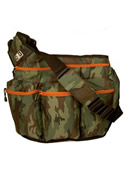 Hanging from the stroller is a Diaper Dude Camo Diaper Bag ($55).