Deborah Norville says time flies when you have kids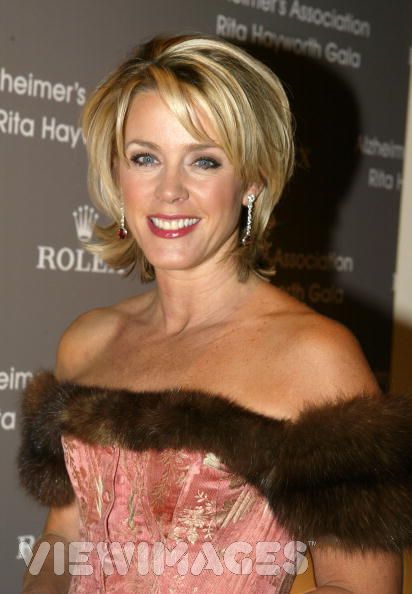 Deborah Norville has a message for all the other working moms out there: "Lighten up on yourself!" In a new interview with Mommy Track'd, the Inside Edition host talks about her refusal to sacrifice career for family (or vice versa) and says that all parties involved –including children Karl 'Niki' Nikolai, 17, Kyle Maximilian, 12, and Mikaela Katherina, 10 — are no worse for the wear.
Your kids will survive your parenting mistakes and you will survive your kids and Lord willing, you and your husband will survive what is, without doubt, the most stressful event your marriage will face: child rearing!
That's not to say that Deborah hasn't had to make some tough decisions along the way, however. Presented with the opportunity to anchor the CBS Evening News on Sundays, the 49-year-old walked away from the job because it required too much travel at a time when Niki was already displaying some separation anxiety issues.
I could NOT subject my child (and soon to be children, number two was on the way) to more of the absences that were causing him such trauma. I felt I couldn't ask CBS to rewrite the rules of the game, by making demands that other mom/correspondents couldn't make. So it seemed right to start fresh at 'Inside Edition' where I DID have written into my contract a limit on the amount of travel.

I knew the 'news' business would still be there if I chose to return later. But the time with the children really does fly by and the predictability of a New York based anchor job has allowed me to be there for the school plays and sports games and homework duty and doctor's appointments.
---

Whether you work full time, part time or are taking some time off but plan to go back, Mommy Track'd is the multi-tasking site for you. We offer busy moms something they desperately need — a smart and entertaining resource to help manage the daily tug of war between work and home.