David Thewlis takes daughter Gracie for a stroll
Actor David Thewlis, 45, pushed daughter Gracie Ellen Mary, 2 ½, on Tuesday, April 1st when the pair went for a walk in the Hollywood Hills of California. Mom is actress Anna Friel, 31.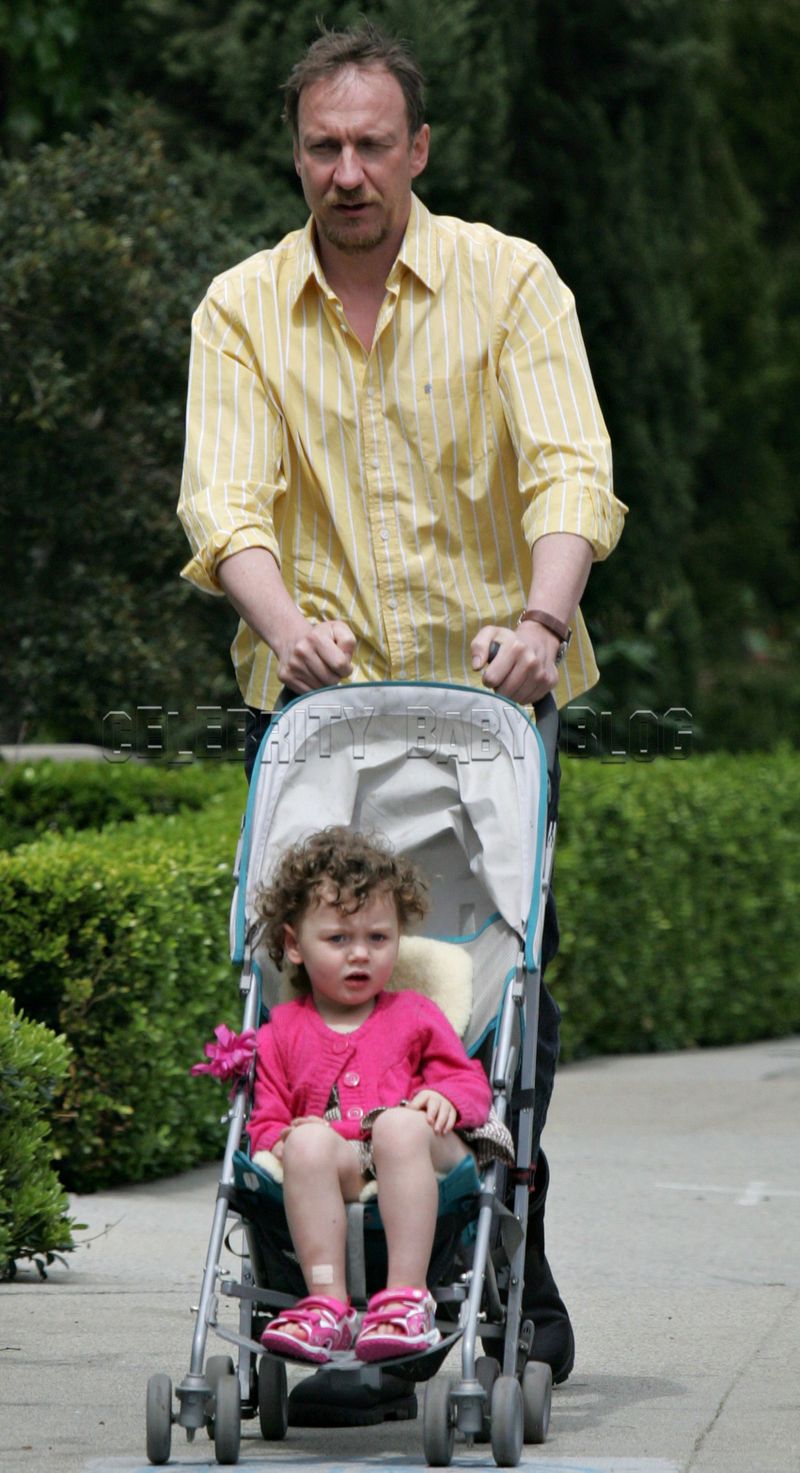 Photo by MJA/ANE/FamePictures.
Click below for stroller/shoe info.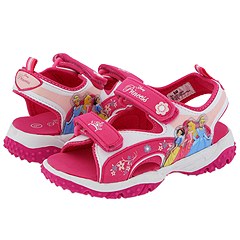 Gracie is wearing Favorite Characters sandals in pink/white ($24).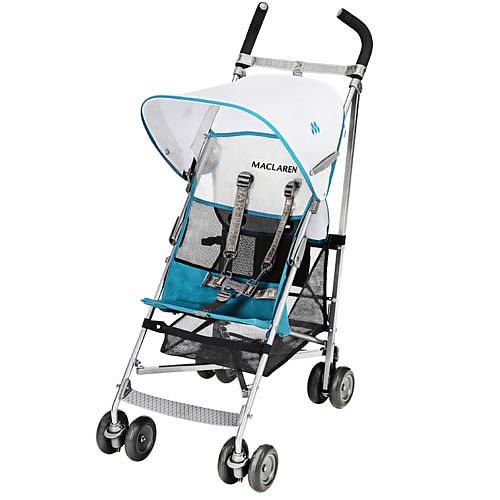 She is riding in a Maclaren Volo in Turquoise ($130).