TV presenter Natasha Kaplinsky pregnant with first child
by auditioning contributor Carlie: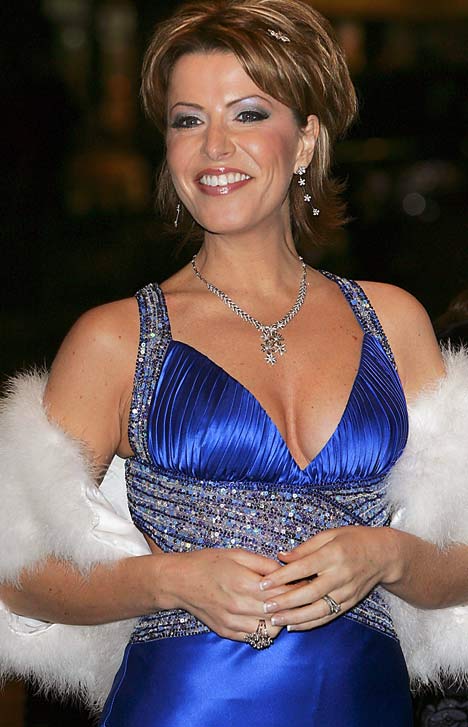 Channel 5 news reader Natasha Kaplinsky, 35, is expecting her first child with husband Justin Bower. Her spokesperson tells the The Daily Mail,
I can confirm Natasha is pregnant and she's never been happier.
The Brit is thought to be around three months pregnant. "It is very early days," the spokesman added.
The couple married in August 2005.
Source: The Daily Mail