Stefani-Rossdale family goes grocery shopping
Singer/songwriters Gavin Rossdale, 40, and Gwen Stefani, 38, went grocery shopping with their 22-month-old son Kingston James McGregor at Whole Foods on Saturday. They couple expect their second child together this summer, which Gwen publicly discussed for the first time on Friday.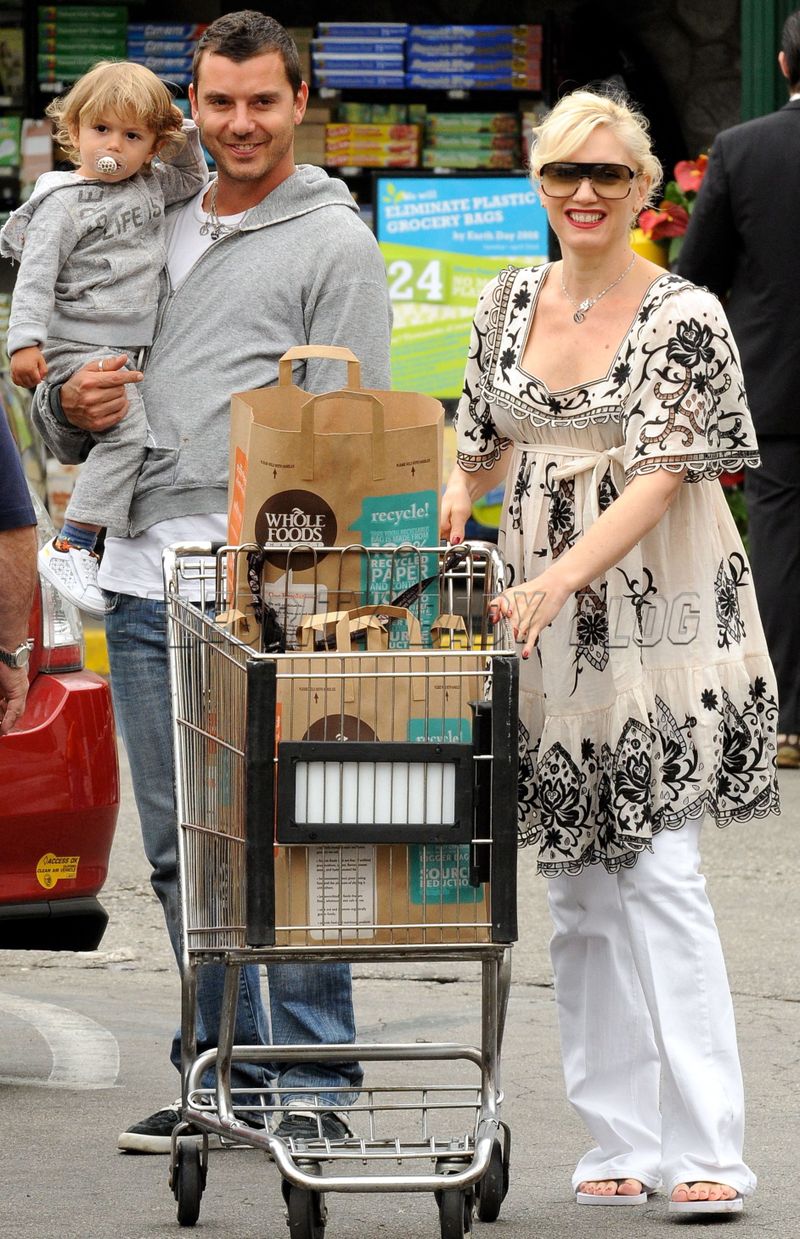 Photo by JFXOnline.com.
Click below for info on Kingston's shoes.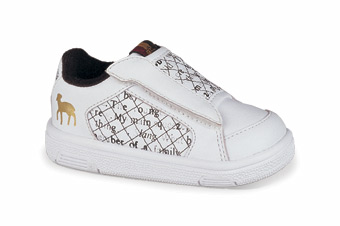 Kingston is wearing L.A.M.B Baby in White ($60).