Emma Bunton and Beau shop at Target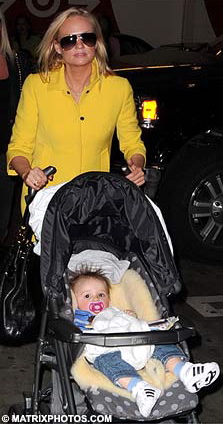 Spice Girl Emma Bunton, 32, and her son Beau Lee, 7 months, shopped at Target with boyfriend Jade Jones, 28, and friends over the weekend.
See the images at The Daily Mail.
Click below for info on Beau's shoes and the stroller.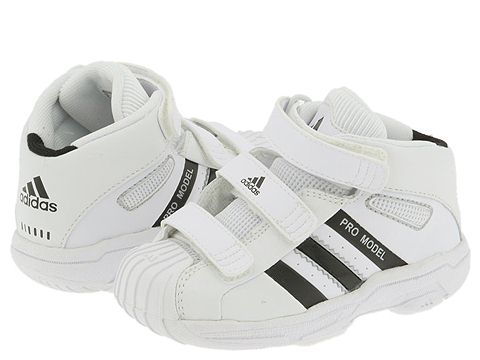 Beau is wearing Adidas Kids Pro Model in White/Black/White ($43).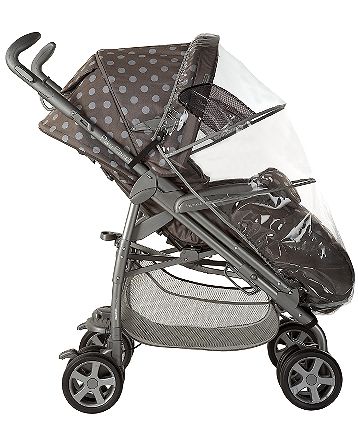 He rides in a Mamas & Papas Pliko Pramette in Polka (£300.00; UK only).