Kelly MacDonald and Dougie Payne welcome a son, Freddie Peter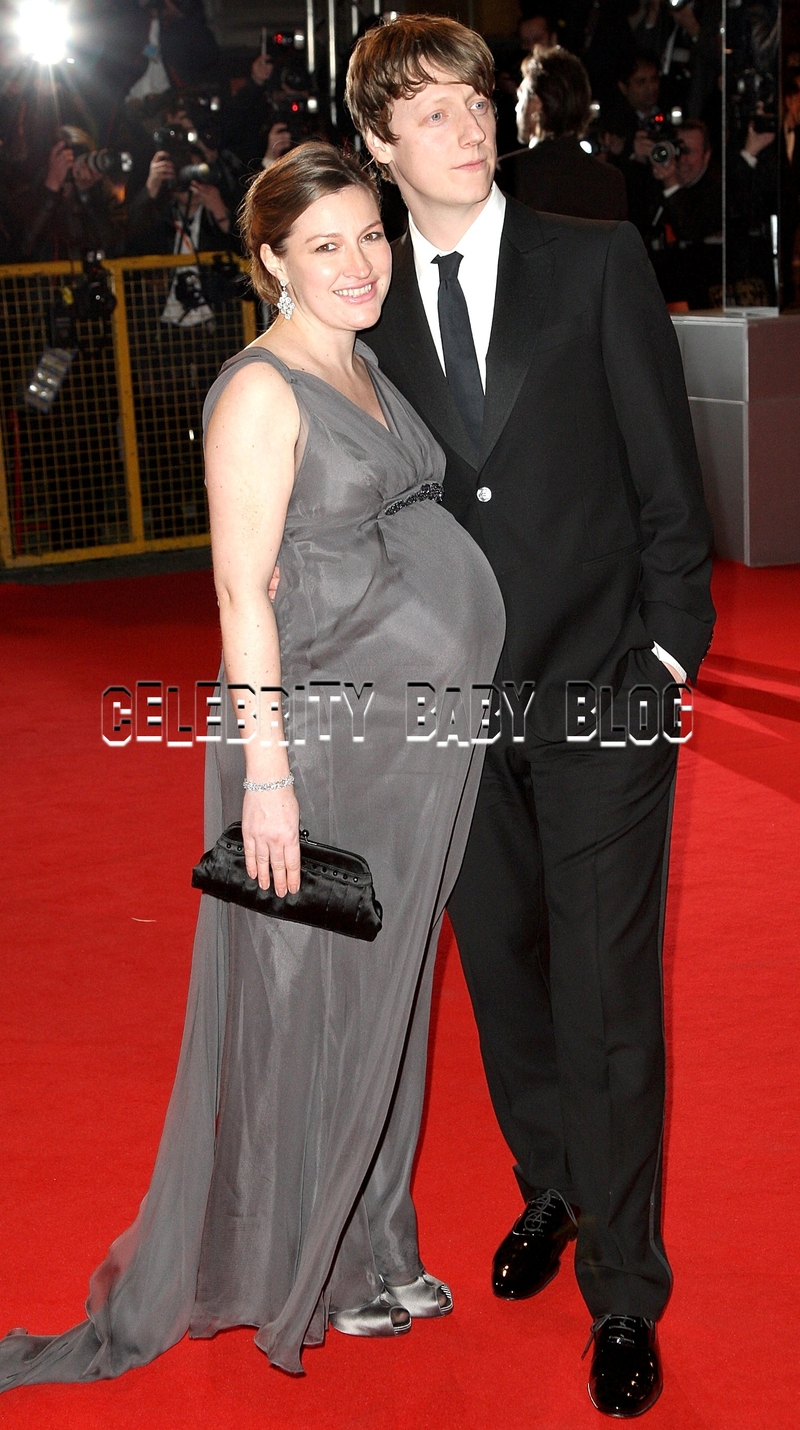 Scottish actress Kelly MacDonald, 32, and her husband, Travis bassist Dougie Payne, 35, have welcomed their first child. Freddie Peter Payne was born Sunday, March 9th, and weighed in at 8 lbs, 11 oz. Writes Dougie,
Hey all,

It is with huge delight and enormous soppy grins that we can tell you we have a wee boy!Freddie Peter Payne was born on the 9th of March and weighed in at an impressive 8 lb 11 oz.He is blonde, blue eyed, bouncing and beautiful.Mum is doing great and baby is thriving.Dad's mind is blown in the best way possible.Fill your glasses with something fizzy!

love and joy,

dkf
The pregnancy was announced in November. The couple kept the sex a delivery surprise.
Source: Travis Online
Thanks to CBB reader Christelle.