Bridget and John Moynahan out for a walk
Actress Bridget Moynahan, 36, and her son John Edward Thomas, 7 months, went for a walk on Sunday in Brentwood, CA. Dad is Tom Brady.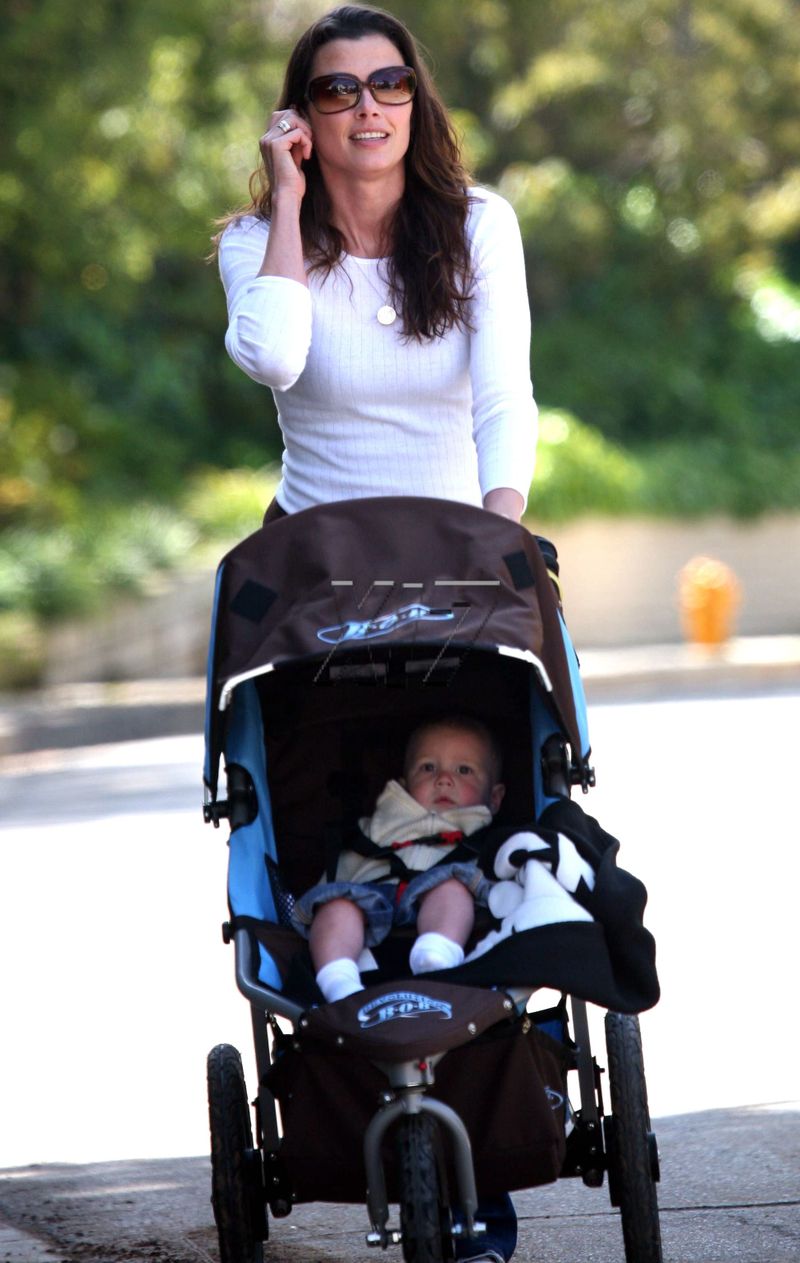 Image by x17 specifically for use on the Celebrity Baby Blog, Inc only. Use on other sites is prohibited without purchase.
Stroller and blanket info below.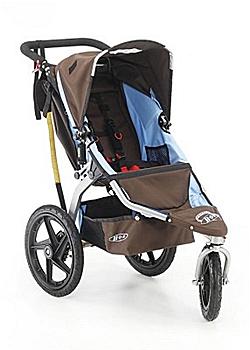 John rides in a Bob Revolution in chocolate/blue ($360).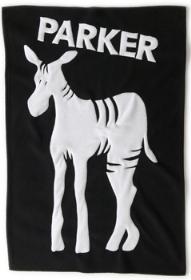 Next to John is an Admiral Road Personalized Zebra Blanket ($59).
Exclusively for CBB readers: Enter CBB0408 at the checkout to receive $5 off your purchase.