Jon and Madelaine Favreau leave 7-Eleven on Saturday
Madelaine Favreau, 5 ½, spotted the paparazzi as she and actor/director dad Jon Favreau, 41, left a 7-Eleven store on Saturday. Jon and his wife Joya are also parents to Max, 6 ½, and Brighton Rose, 19 months.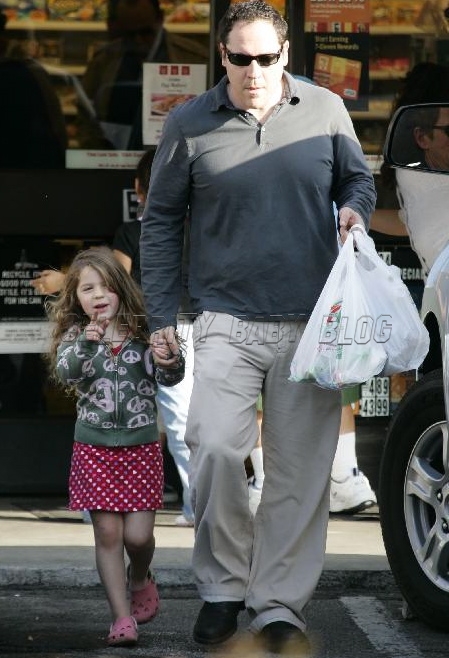 Photo by Flynet.
Sweatshirt and shoe info below.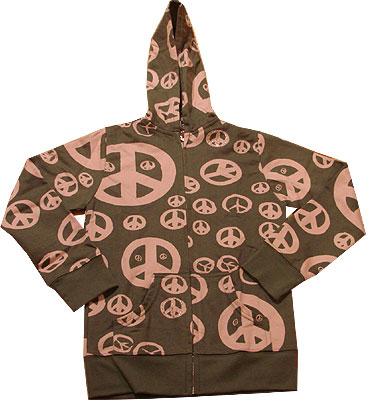 Madelaine is wearing Flowers by Zoe army peace jacket ($36).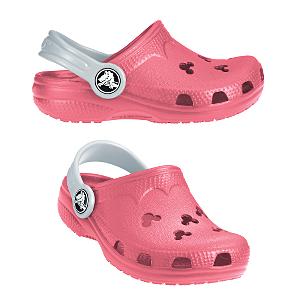 She also wears Crocs Kids Disney cayman in pink/white ($30).