Chester and Draven Bennington attend Kids' Choice Awards
Linkin Park's Chester Bennington, 32, and son Draven Sebastian, who turns 6 next month, attended Nickelodeon's 2008 Kids' Choice Awards held at UCLA's Pauley Pavilion on March 29th in Westwood, CA. Draven's mom is Chester's first wife Samantha, he also has a 2-year-old son, Tyler Lee, with wife Talinda Bentley.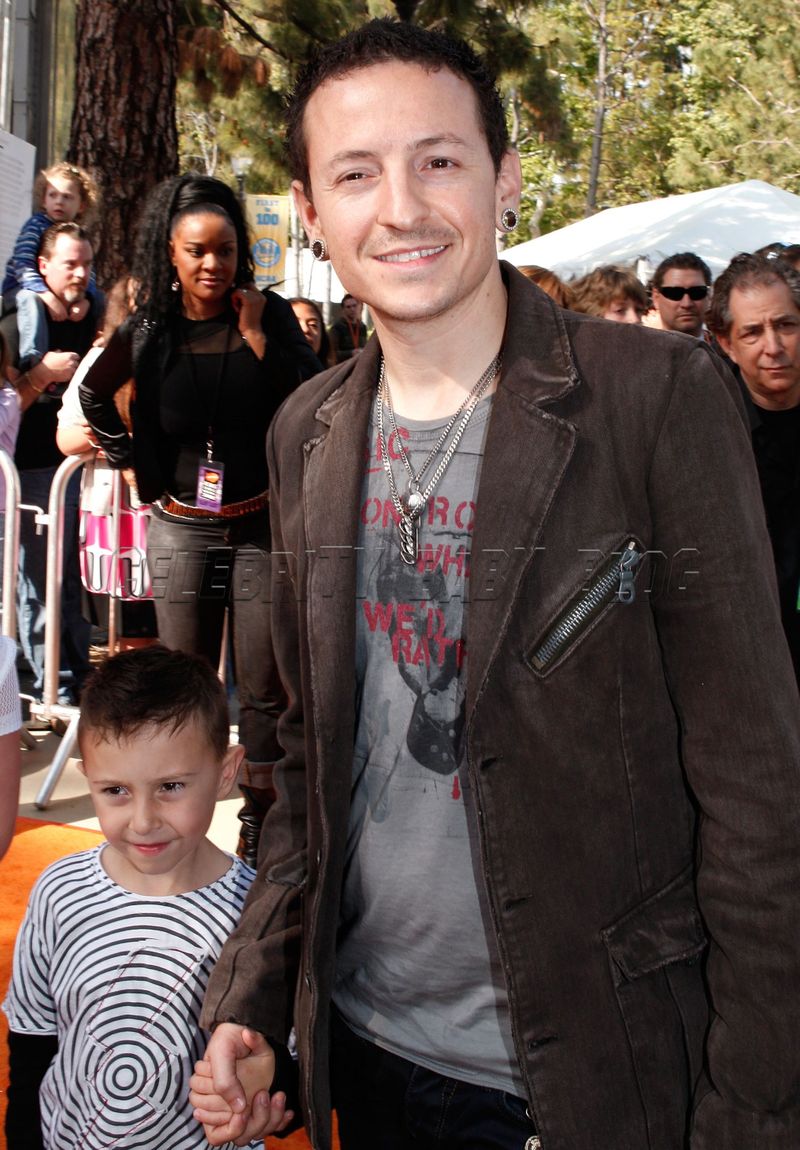 Photo by Kevin Winter for Getty Images.
Click below for info on Draven's tee.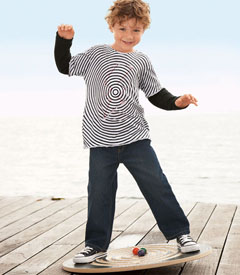 Draven is wearing Kingsley's lightening bolt tee ($48).