Amy Sedaris calls Kate Beckinsale a "playful and attentive" mom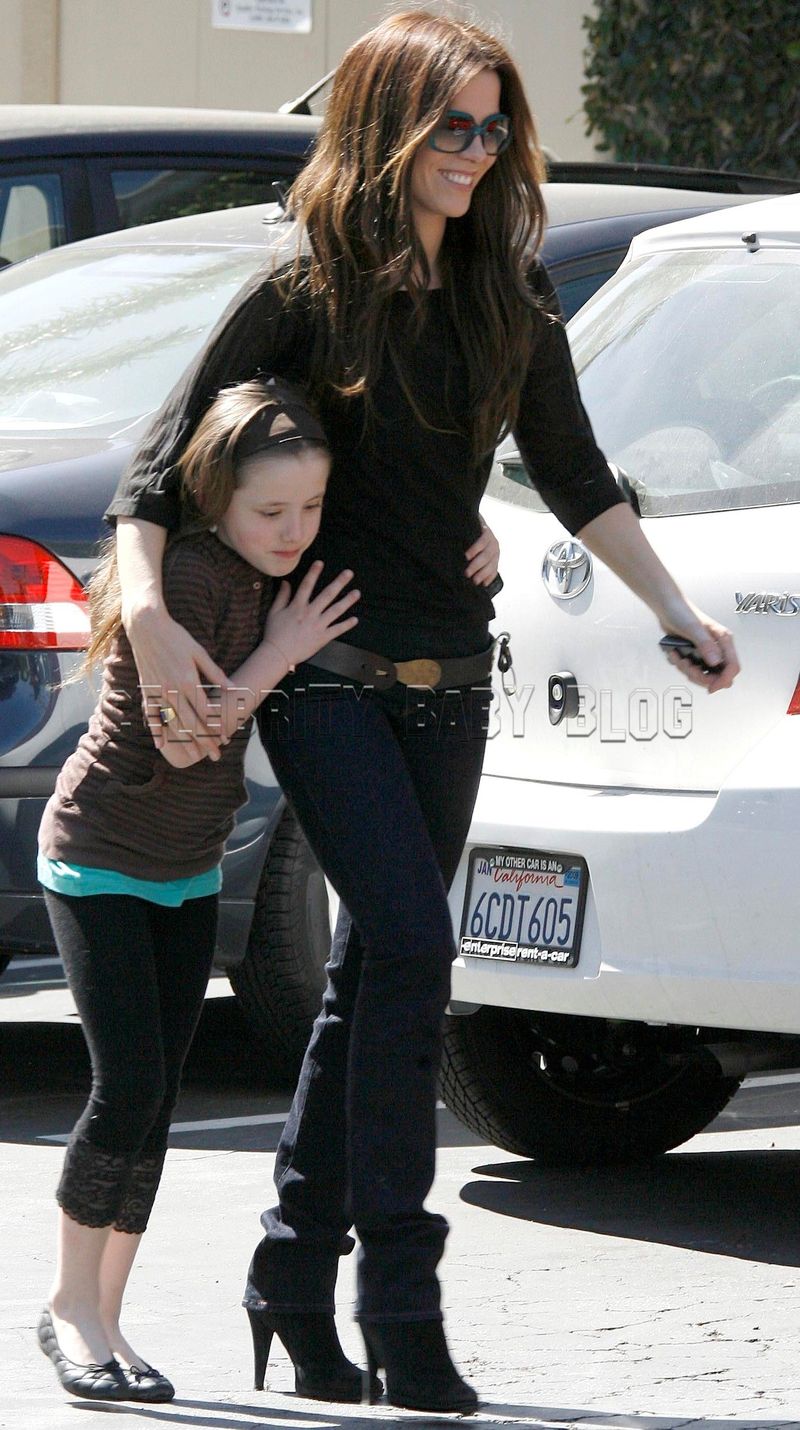 Actress Amy Sedaris, 47, worked alongside celebrity mom Kate Beckinsale in their film Snow Angels. While filming the movie, Kate often brought along her daughter Lily Mo, 9, to the set; a fact which Amy talked to OK! Magazine about, stating,
She's adorable. Her tooth was falling out, and it was really cute to see a little kid with her tooth still hanging off. As a mom, Kate is really playful and attentive.
Source: OK! Magazine