Terrence Howard takes fatherhood seriously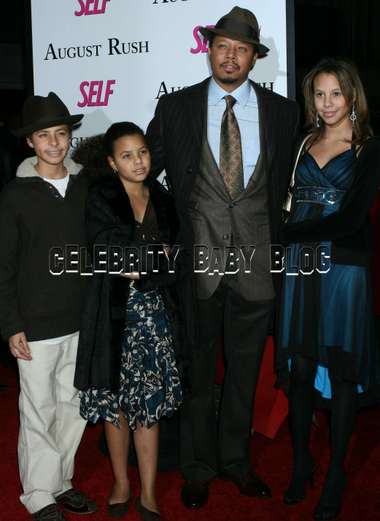 Being a dad to Aubrey, 14, Hunter, 12, and Heaven, 10, is Terrence Howard's top priority. The 39-year-old actor is using his own dad's fathering skills in helping him to raise his kids.
My father believed in supervision. That's why my kids are always with me. That's why I don't go out. It's not 'cause I don't want to go out. But I don't know any other creature in nature that leaves their kids with someone else. The bear don't go to the owl and say, 'Hey, can you watch my cub?' No, they stay with their offspring until they're in a position to do otherwise. I just believe in older values.
Mom is Lori McCommas.
Source: Thatnewish; Giant