Carmen Electra and Lyric London attend birthday party
Carmen Electra, who recently shared her hope for children, snuggled with 13-month-old godson Lyric London at Liam McDermott's first birthday party held on Saturday, March 15th in Los Angeles, CA. Carmen, 35, attended the festivities with her close friend, Lyric's mom Melissa Cunningham London. Dad is Party of Five and 7th Heaven star Jeremy London.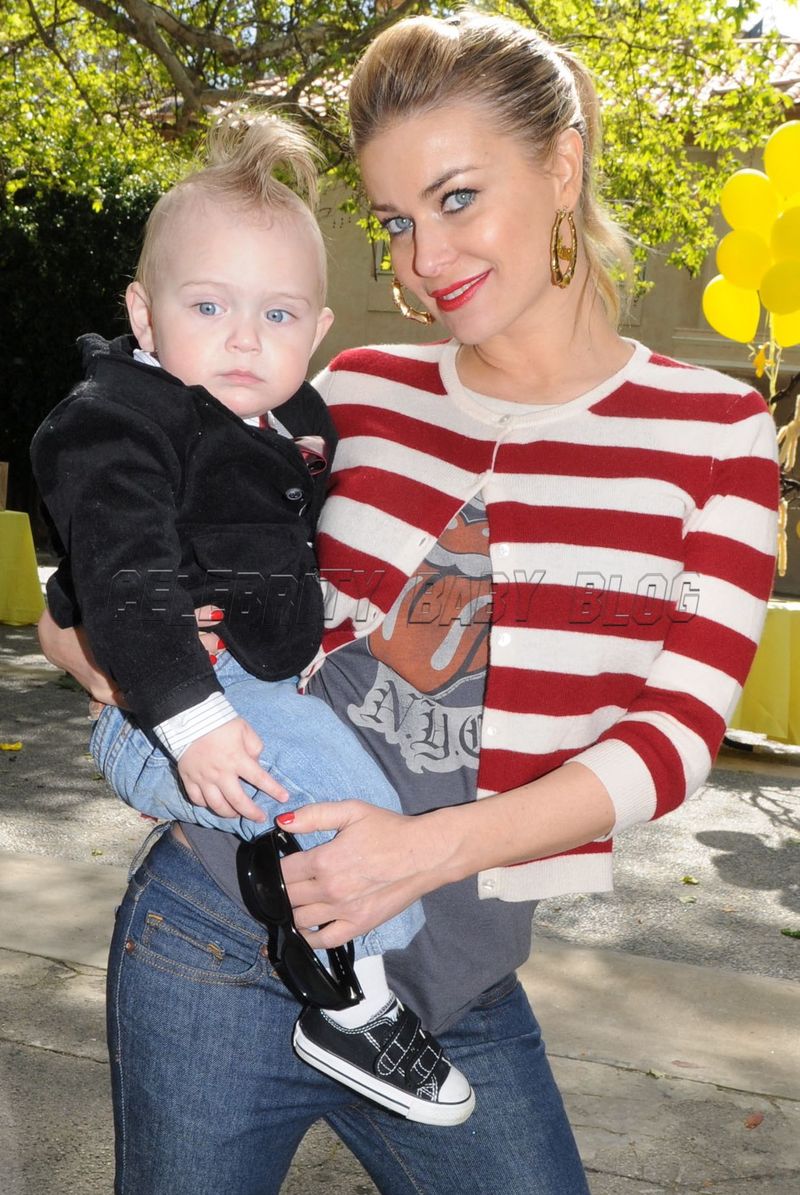 Photo by Startraks.
Shoe info below.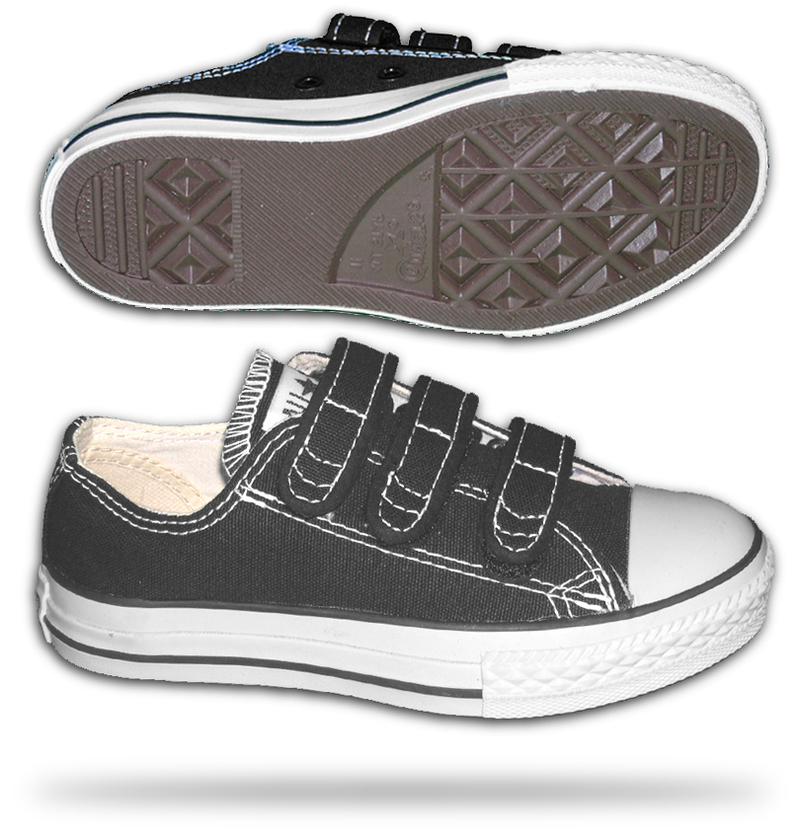 Lyric wears Converse Chuck Taylor All Star 3 Strap in black ($33).