Ava Sambora helps her dad load up the car
Ava Elizabeth Sambora, the 10-year-old daughter of Bon Jovi guitarist Richie Sambora, 48, and actress Heather Locklear, 46, helped her father load up the car prior to a trip to Laguna Beach, CA today.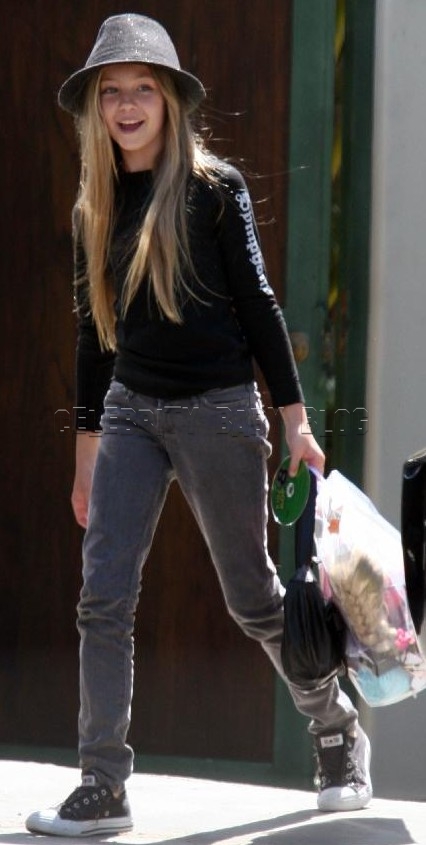 Photo by Flynet.
Click below for info on Ava's shoes.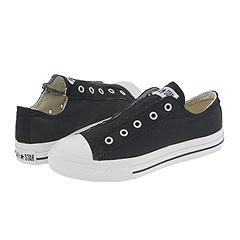 Ava is wearing Converse Kids Chuck Taylor All Star Slip in Black ($35).