Anna Friel and Gracie out for a walk
Pushing Daisies star Anna Friel, 31, and daughter Gracie Ellen Mary, 2 ½, went for a walk in Los Angeles, CA earlier today. Dad is David Thewlis.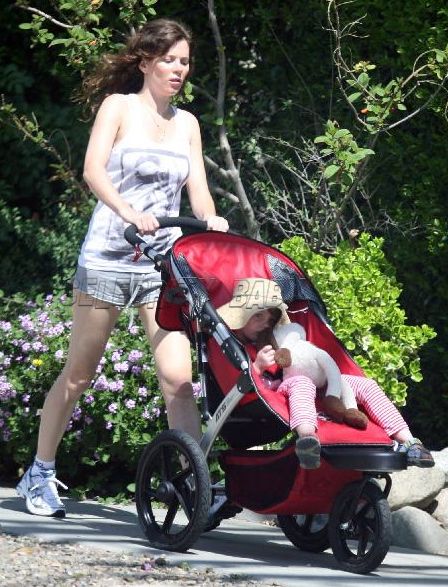 Photo by Flynet.
Click below for stroller info.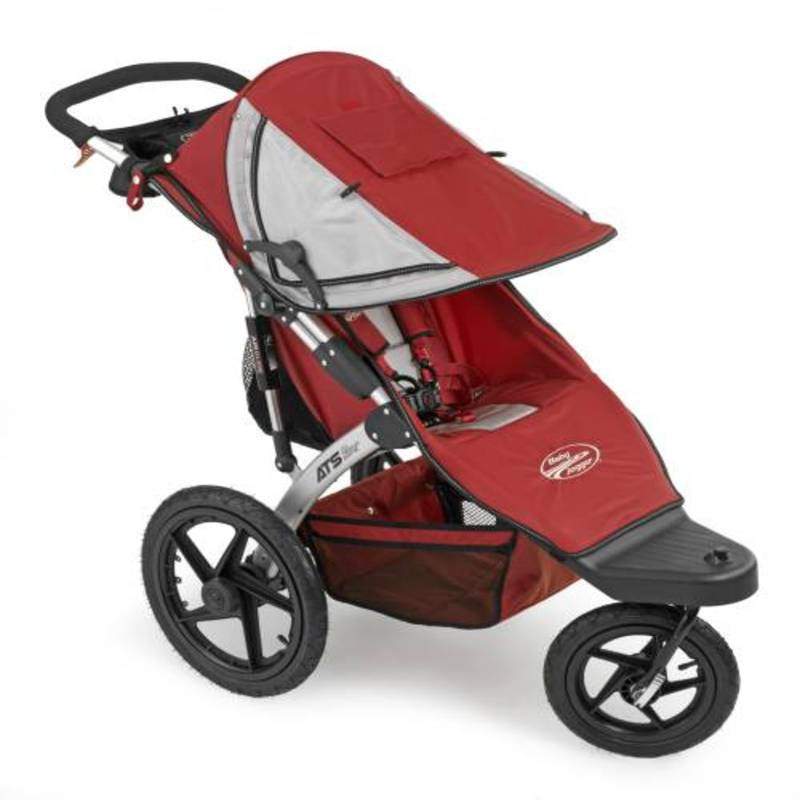 Gracie rides in a Baby Jogger All-Terrain Swivel stroller ($299).