Ryan Phillippe doesn't rule out more children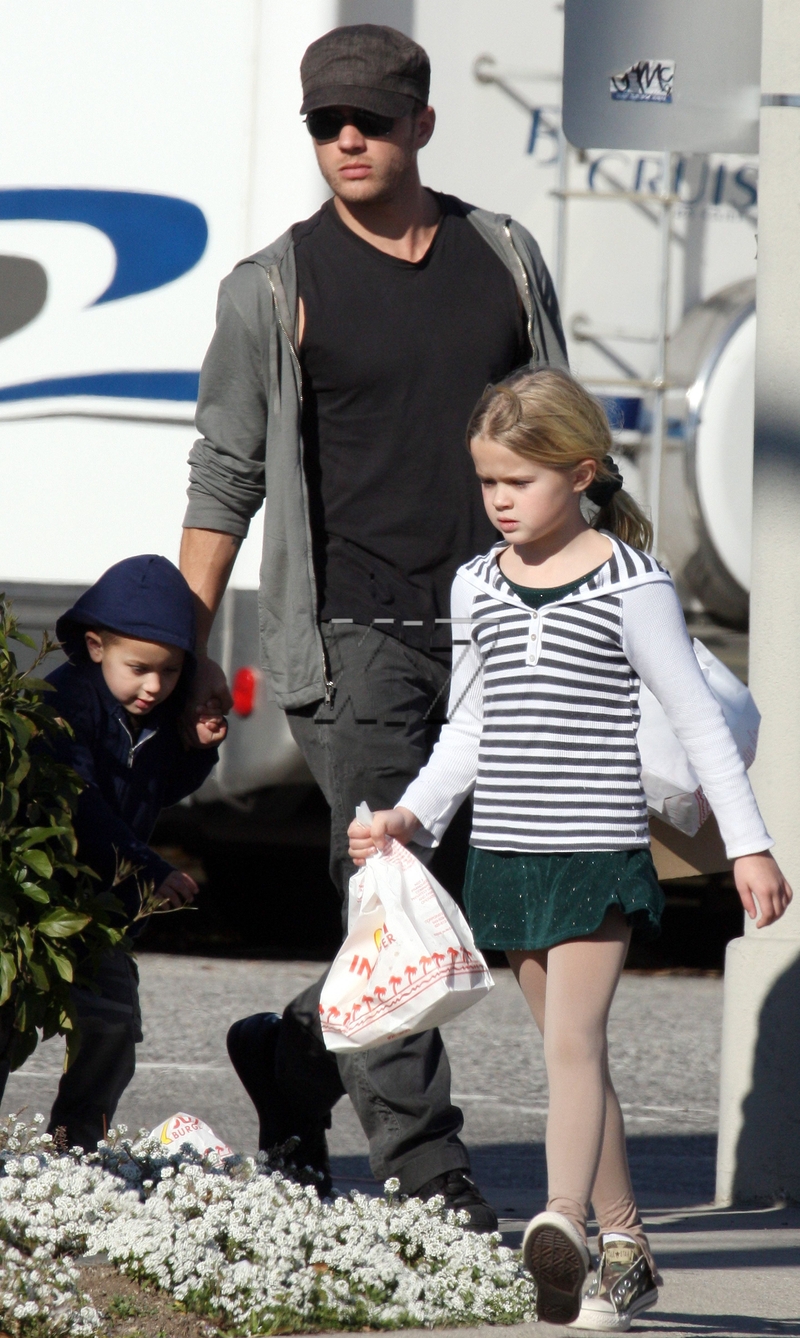 Ryan Phillippe, 33, may have had a painful divorce from Reese Witherspoon, 32, but that doesn't mean he wouldn't want to get married again. And having more children besides daughter Ava Elizabeth, 8 ½, and son Deacon Reese, 4, is a big possibility.
I can see doing it again, yeah. And I can certainly see possibly having children again. I'm pretty young, and there are many beautiful things about that idea of marriage and family. It just doesn't always work out perfect for everybody.
Ryan has been linked to his Stop-Loss co-star actress Abbie Cornish, 25, since his divorce. However, he's refused to comment on the nature of the relationship.
Source: People.com
Thanks to CBB reader Emma.