Naveen Andrews is grateful for the writers' strike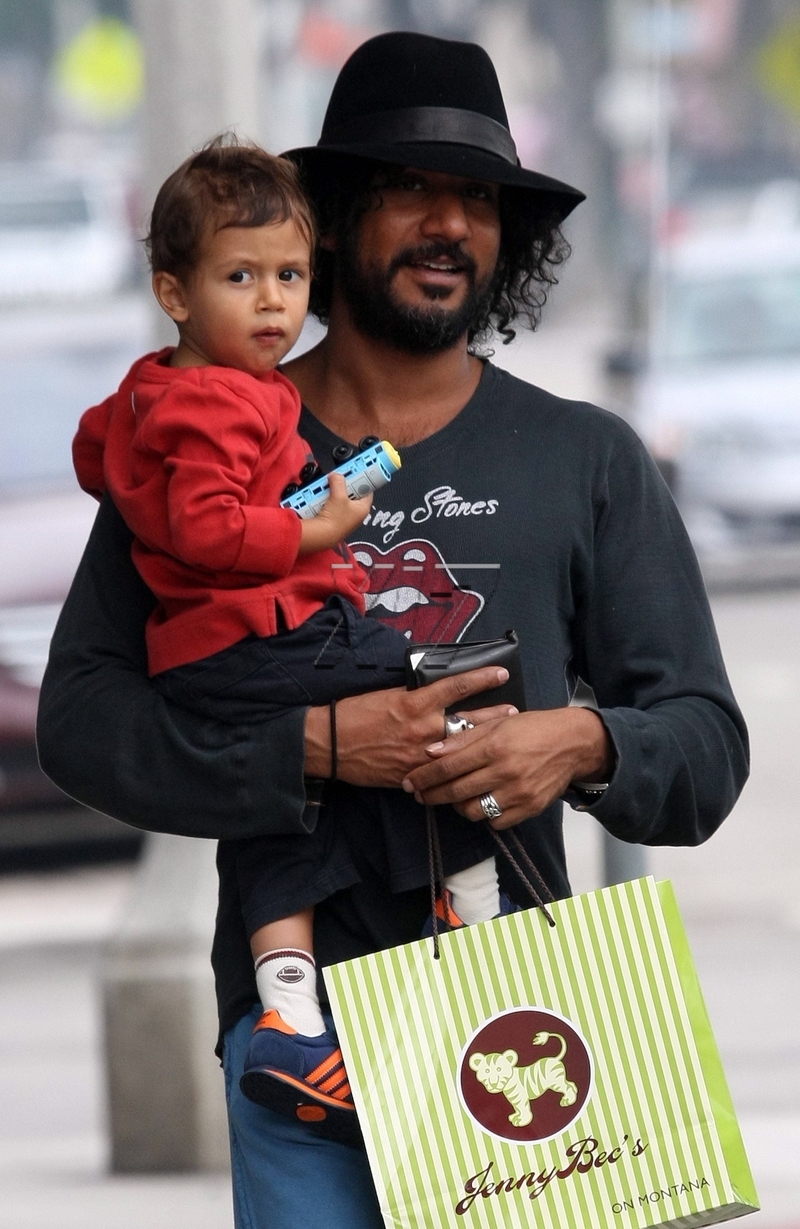 Lost actor Naveen Andrews, 39, joins the ranks of fellow actors John McGinley, Tina Fey and Justin Chambers who all have admitted that they benefited from the writers' strike as it allowed them to spend time with their children. And Naveen took the time to be with sons Jaisal, 16, and Naveen Joshua, 2.
I'm getting to spend a lot of time with my children, which is really great. Sustained time instead of it being interrupted by going back to Hawaii [where Lost is filmed]. So that's a pretty damn good thing to come out of this.
Jaisal's mother is Geraldine Feakins and Naveen's is Elena Eustache.
Source: TV Guide, February 2008 issue.
Thanks to CBB reader Jessica.