Kerri Kenney-Silver and son out in Malibu, CA
Comedienne Kerri Kenney-Silver and her son, whose name we do not know, 2 ½, were spotted out in Malibu, CA on Tuesday. In an interview last year, the 38-year-old Reno 911 star laughed,
Oh, my poor son. I was pregnant with him was when we shot seasons three and four. And I was big and pregnant, obviously, for season four, and I did some things — like ribbon dances in purple unitard with my big pregnant belly, and wearing half-shirts and short shorts with my big belly and pregnant butt hanging out.

I just think, "Poor young man. This is the start that I'm giving him."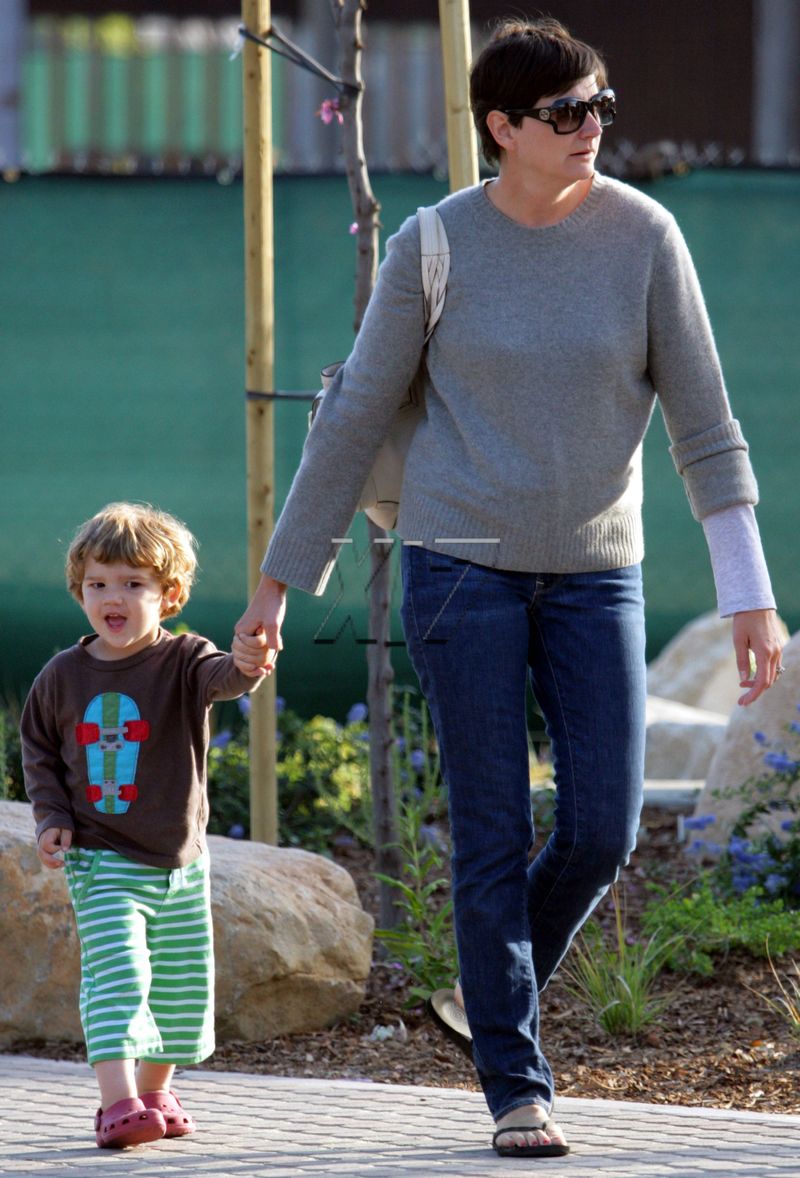 Image by x17 specifically for use on the Celebrity Baby Blog, Inc only. Use on other sites is prohibited without purchase.
Fashion info below.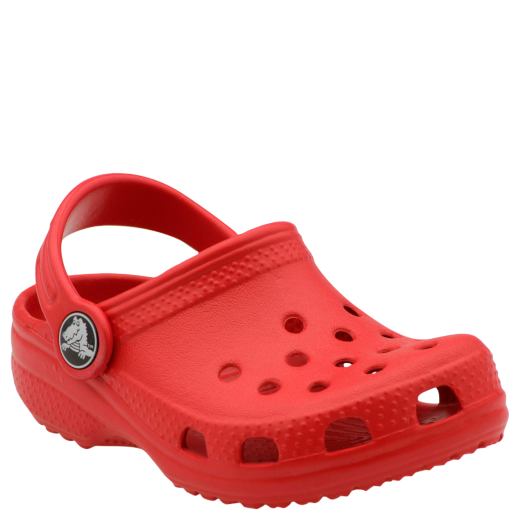 He wears Crocs toddler/kids cayman in red ($27).
His shirt and shorts are from last season's Boden line.