Jason and Pilot Lee shop at The Grove
My Name is Earl star Jason Lee, 37, his son Pilot Inspektor, 5 ½, and other family members shopped at The Grove in Los Angeles, CA on Sunday. Mom is Beth Riesgraf.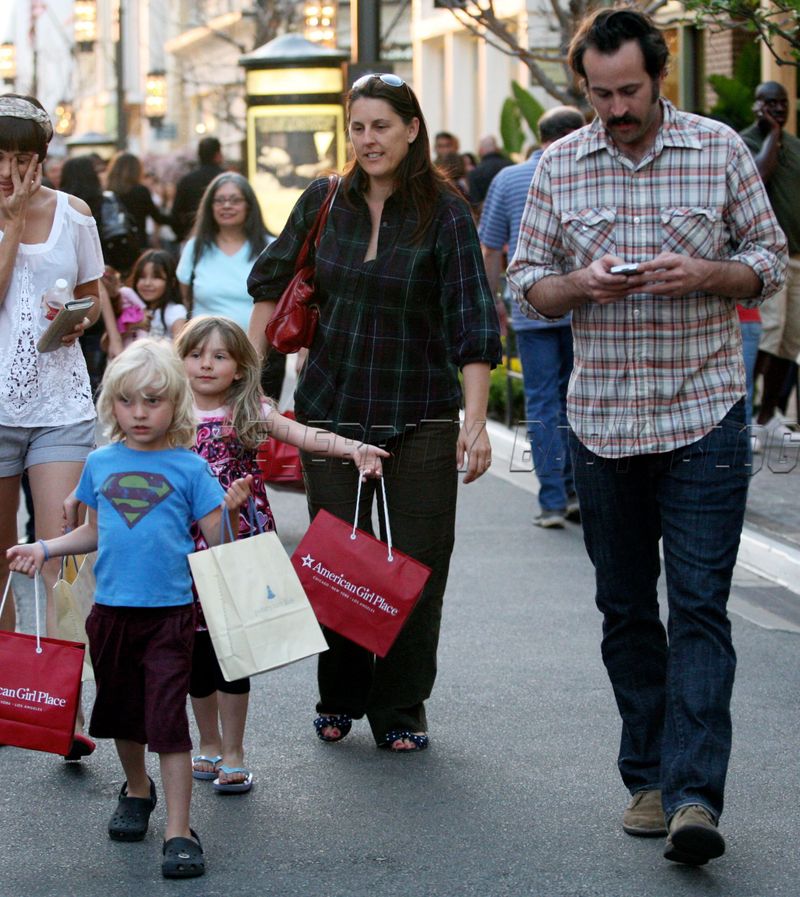 Photo by JFXOnline.com
Pilot's shoe info below.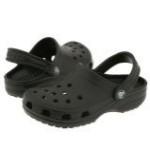 Pilot is wearing Crocs Kids Cayman in black ($25).