Featured review: Bholu: Giving new meaning to giving back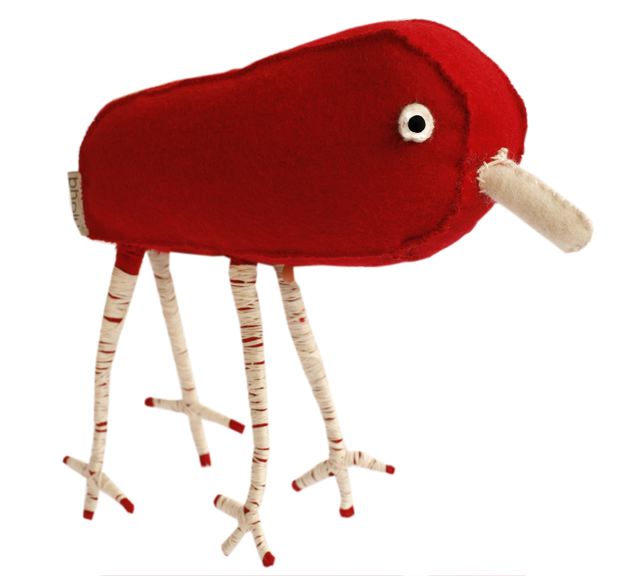 Australian designer Jodie Fried had been living in India for several years on a costume design scholarship when a major earthquake flattened the country's desert region of Gujarat in 2001, killing tens of thousands. Moved by the plight of a people she'd fallen in love with, Jodie soon found herself sifting through the rubble on an aid mission in an impoverished area near the border with Pakistan, where she was charged with the task of rebuilding and decorating the huts which had been destroyed by the quake. Somewhere in the midst of all that destruction, Bholu was born. Says Jodie,
I experienced amazing hospitality by these incredibly rural and poor traditional people. I became particularly close with the women, whose beautiful traditional embroidery is only really used for their own clothing.

They are amazing women, they have bangles up to their armpits and do their embroidery with a child strapped to their back in low light. Their skill and art amazed me, and I thought immediately: I have to do something with this.
Do something, she did. Bholu produces high-end cushions and throws for adults, but where we think Jodie's company truly shines is with her Bubalah children's range. You don't even have to take my word for it: Bholu's stuffed toys, swaddling blankets and kids bedsheet/pillow sets are also loved by celebrity moms like Cate Blanchett, Naomi Watts and Toni Colette. What's not to love? The designs are both inspired and inspiring, making Bholu a purchase you can feel good about for years and years to come.