ANTM's Tatiana Dante welcomes a daughter; introducing Tiavani Leialoha Dante-Evans
Featured in a CBB photoshoot and interview earlier this month, America's Next Top Model, Cycle 4's Tatiana Dante, 21, and her fiancé Robert Evans have welcomed their first child. Daughter Tiavani Leialoha Dante-Evans arrived on her due date, Wednesday March 19th, weighing in at 7 lbs, 12.5 oz and 21 inches long. Says Tatiana,
She is just perfection!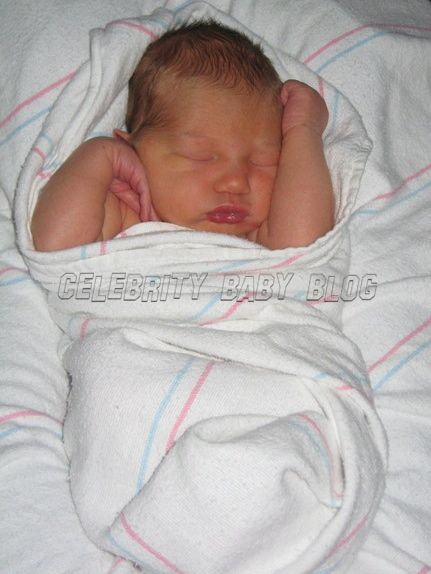 Thanks to Tatiana for sharing.