Sutter family plays in the snow; talks Max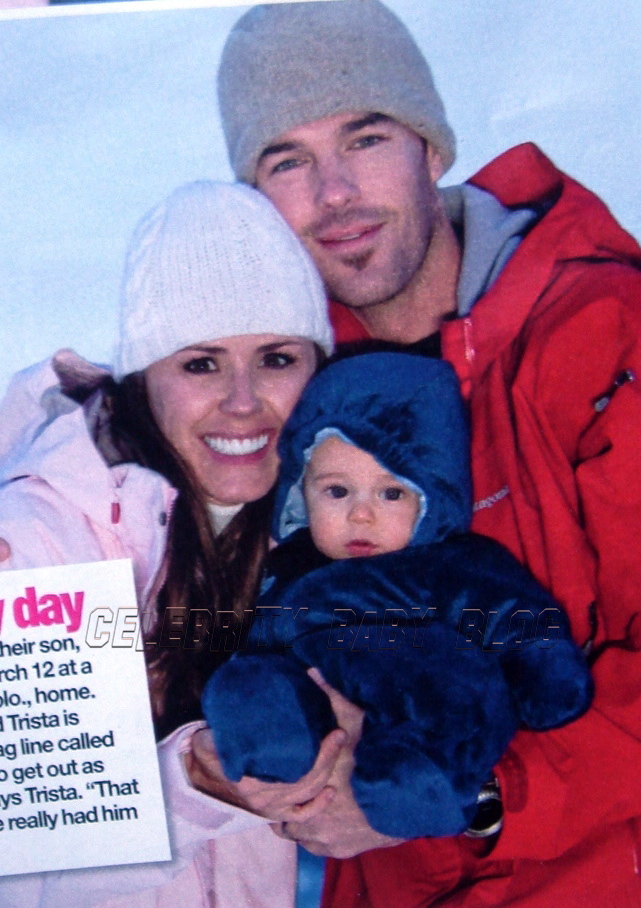 For a new interview and photo shoot with OK!, Bachelorette couple Trista, 35, and Ryan Sutter, 33, and son Maxwell 'Max' Alston, 7 months, played in the snow near their Vail, CO home.
Click below for the photo and interview highlights.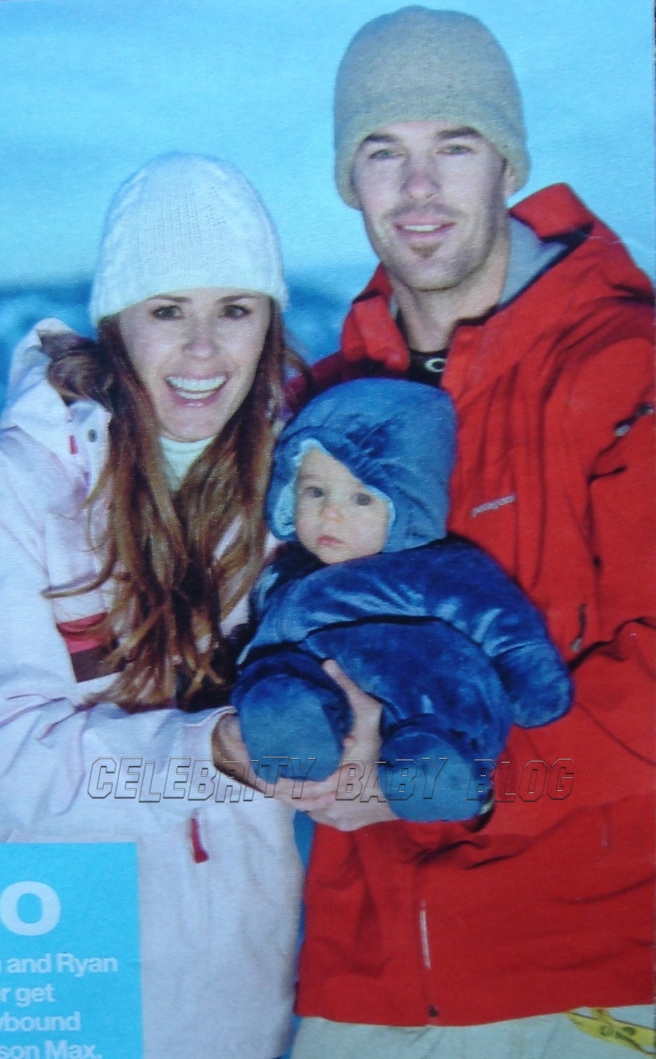 Max's personality and sleep schedule:
Max is an easy baby. He sleeps about eight to 10 hours a night. The problem is, I'm so not a morning person. But I'll take it!
It's not about us anymore. And now that he's a bit older we canactually play with him! We're getting into more daddy time, which isawesome. We try to get out as much as we can. That was the first timewe really had him out in the snow. Max loves being active and lookingaround. We did little snow angels that day — not that he did themhimself!
Whenever people see Max, they are adamant that he looks like one of us. I see a mixture.
Trista confirms that they have already been trying again — it took them two years to conceive Max.
We're definitely trying. I would really like a girl. But of course, I would be happy with a healthy baby.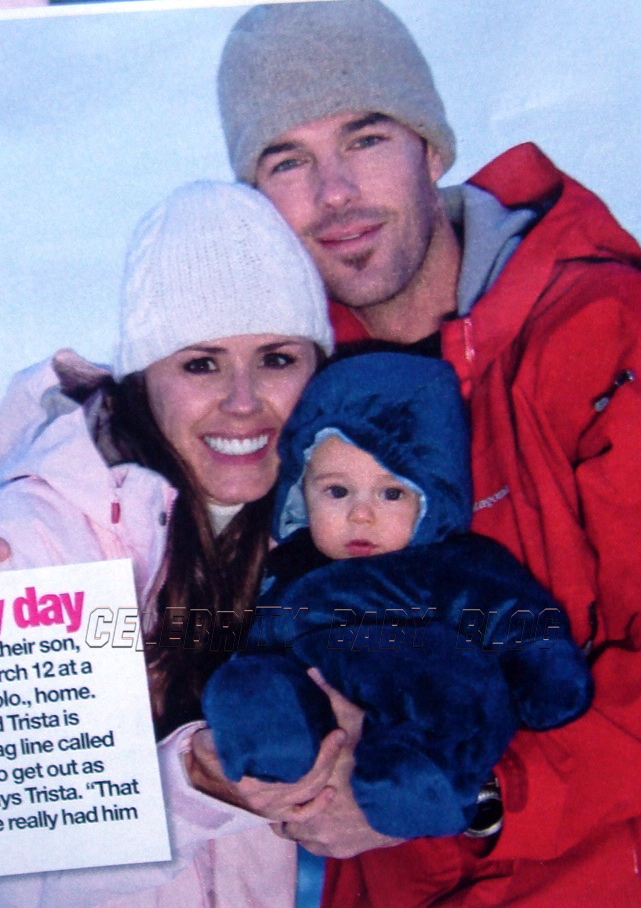 Source: OK!, March 31st issue
Max is wearing Gagou Tagou's blue infant snowsuit ($30).